JAGUAR E-TYPE SERIES 1964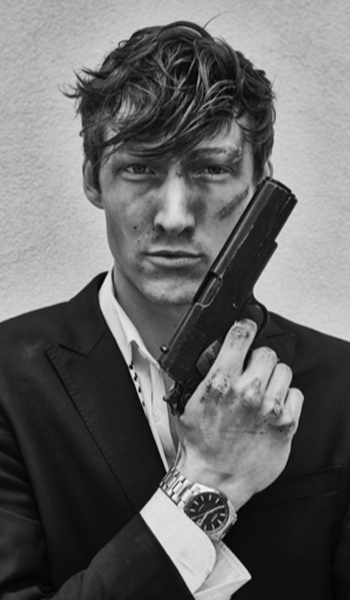 NAPOLEON
JAGUAR E-TYPE SERIES 1964 ‌$203,500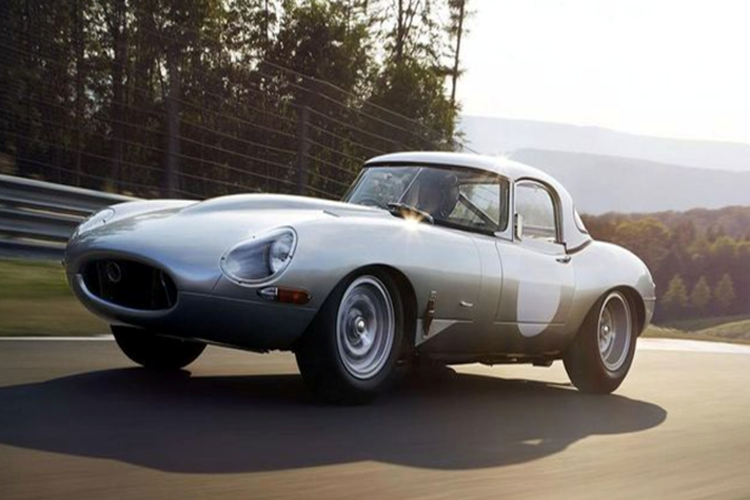 ABOUT VEHICLE
The Jaguar E-Type, or the Jaguar XK-E for the North American market, is a British sports car that was manufactured by Jaguar Cars Ltd between 1961 and 1975. Its combination of beauty, high performance, and competitive pricing established the model as an icon of the motoring world. The E-Type's 150 mph (241 km/h) top speed, sub-7-second 0 to 60 mph (97 km/h) acceleration, monocoque construction, disc brakes, rack-and-pinionsteering, and independent front and rear suspension distinguished the car and spurred industry-wide changes.
ABOUT GOODING AND COMPANY
Gooding & Company is recognized the world over as the leading automotive auction house specializing in the finest antique, classic, sports, and racing cars. Built upon the pillars of presenting top-echelon consignments and operating with integrity and openness, Gooding & Company appreciates the privilege of presenting distinguished vehicles from prestigious collections, as well as family heirlooms and exciting recent discoveries.
ABOUT THE TOY
3,781 CC DOHC Inline 6-Cylinder EngineThree SU Sidedraft Carburetors265 BHP at 5,500 RPM4-Speed Manual Gearbox4-Wheel Servo-Assisted Disc Brakes
BOOK