WINTER OLYMPICS: FIGURE SKATING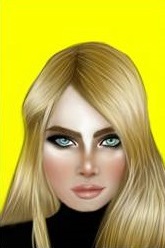 LINN
WINTER OLYMPICS: FIGURE SKATING Beijing, China $ Coming soon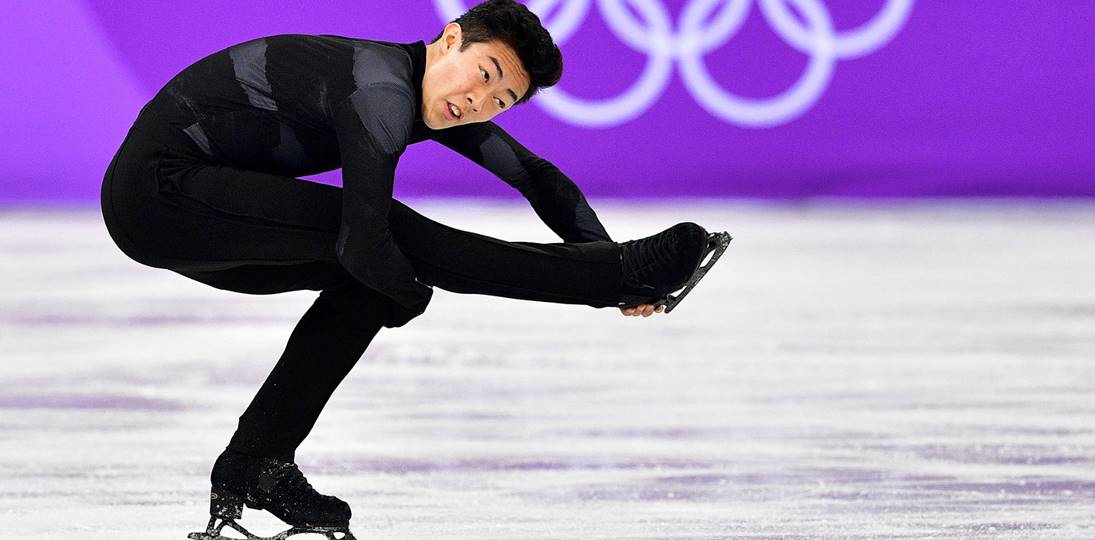 ABOUT FIGURE SKATING
Figure skating is a sport in which individuals, duos, or groups perform on figure skates on ice. It was the first winter sport included in the Olympics, in 1908.
ABOUT 2022 WINTER OLYMPICS
The 2022 Winter Olympics, officially known as the XXIV Olympic Winter Games, and commonly known as Beijing 2022, is an international winter multi-sport event that is scheduled to take place from 4 to 20 February 2022, in Beijing.
ABOUT THE EVENTS
Events in the next Winter Olympics include figure skating, speed skating, snowboarding, downhill slope, curling, and many other activities. Beijing will host the next Winter Olympics in 2022.
ABOUT
Enjoy the next Winter Olympics in China in 2022 with many events including figure skating.
TICKETS WILL BE AVAILABLE SOON
Contact
www.olympic.org