NORWAY SKIING EXPERIENCE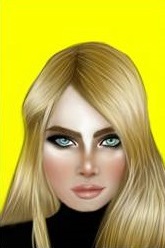 LINN
NORWAY SKIING EXPERIENCE Norway $50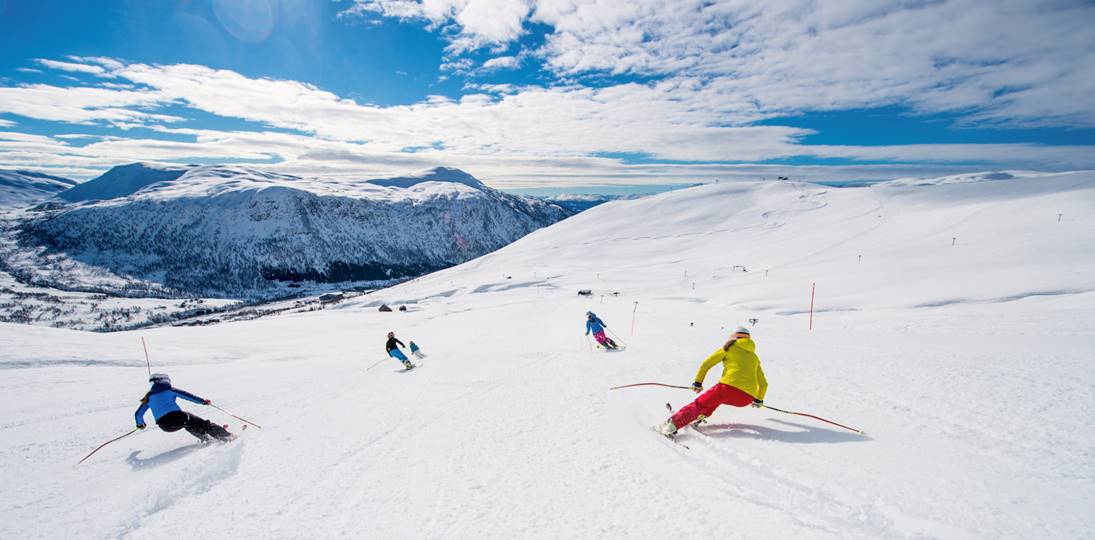 ABOUT SKIING
Skiing can be a means of transport, a recreational activity or a competitive winter sport in which the participant uses skis to glide on snow..
ABOUT NORWAY
Norway is arguably one of the most beautiful countries on earth. It's famous for its natural attractions like Fjords, mountains and midnight sun, but it's also well known for a vibrant cultural life. Norwegian cities are cosmopolitan and full of stunning Scandinavian architecture.
ABOUT THE EVENTS
Norway is a Scandinavian country encompassing mountains, glaciers and deep coastal fjords. Oslo, the capital, is a city of green spaces and museums. Preserved 9th-century Viking ships are displayed at Oslo's Viking Ship Museum. Bergen, with colorful wooden houses, is the starting point for cruises to the dramatic Sognefjord. Norway is also known for fishing, hiking and skiing, notably at Lillehammer's Olympic resort.
ABOUT
Enjoy snowy slopes and huge mountains while skiing in Norway.
BOOK
Contact
+47 22 00 25 00