VICE CITY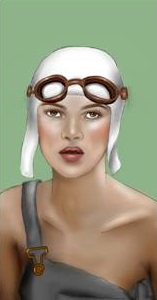 KRISTEN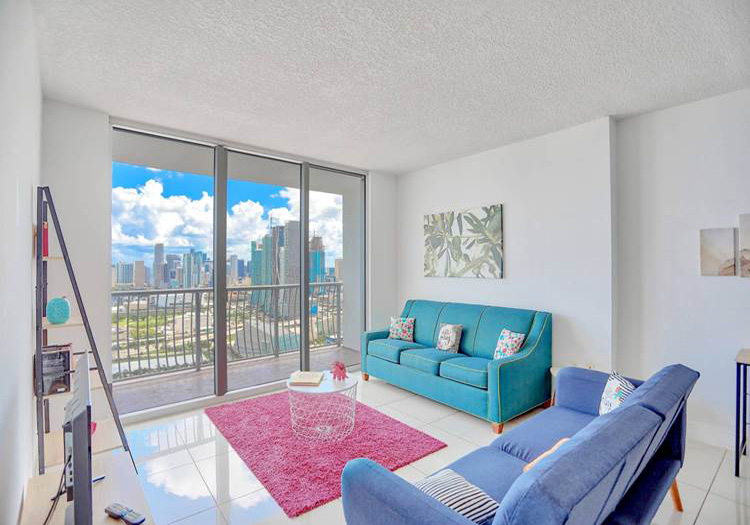 ABOUT VICE CITY
This is a little piece of paradise on the water! The shelter cove penthouse is a comfortable condo located right in the heart of year round dining, entertainment, shopping, and other fun events, and offers a spectacular view of the water below. Everything you can dream of and more is included as soon as you check into this little piece of heaven.
ABOUT AIRBNB
Founded in 2008, Airbnb's mission is to create a world where people can belong when they travel by being connected to local cultures and having unique travel experiences. Its community marketplace provides access to millions of unique accommodations from apartments and villas to castles and treehouses in more than 65,000 cities and 191 countries.
ABOUT MIAMI
A world-famous city in southern Florida. Located off the coast of the mainland on a small island, Miami Beach is connected to Miami through a system of bridges. The posh beach atmosphere draws homeowners and tourists alike to the area.
ABOUT HOME
Bedrooms 1 Bathrooms 1 Guests 6 Beds 3
BOOK
Contact
1 (800) 630-0535