COMPLETE MISSISSIPPI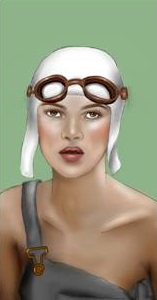 KRISTEN
COMPLETE MISSISSIPPI RIVER CRUISE $11,270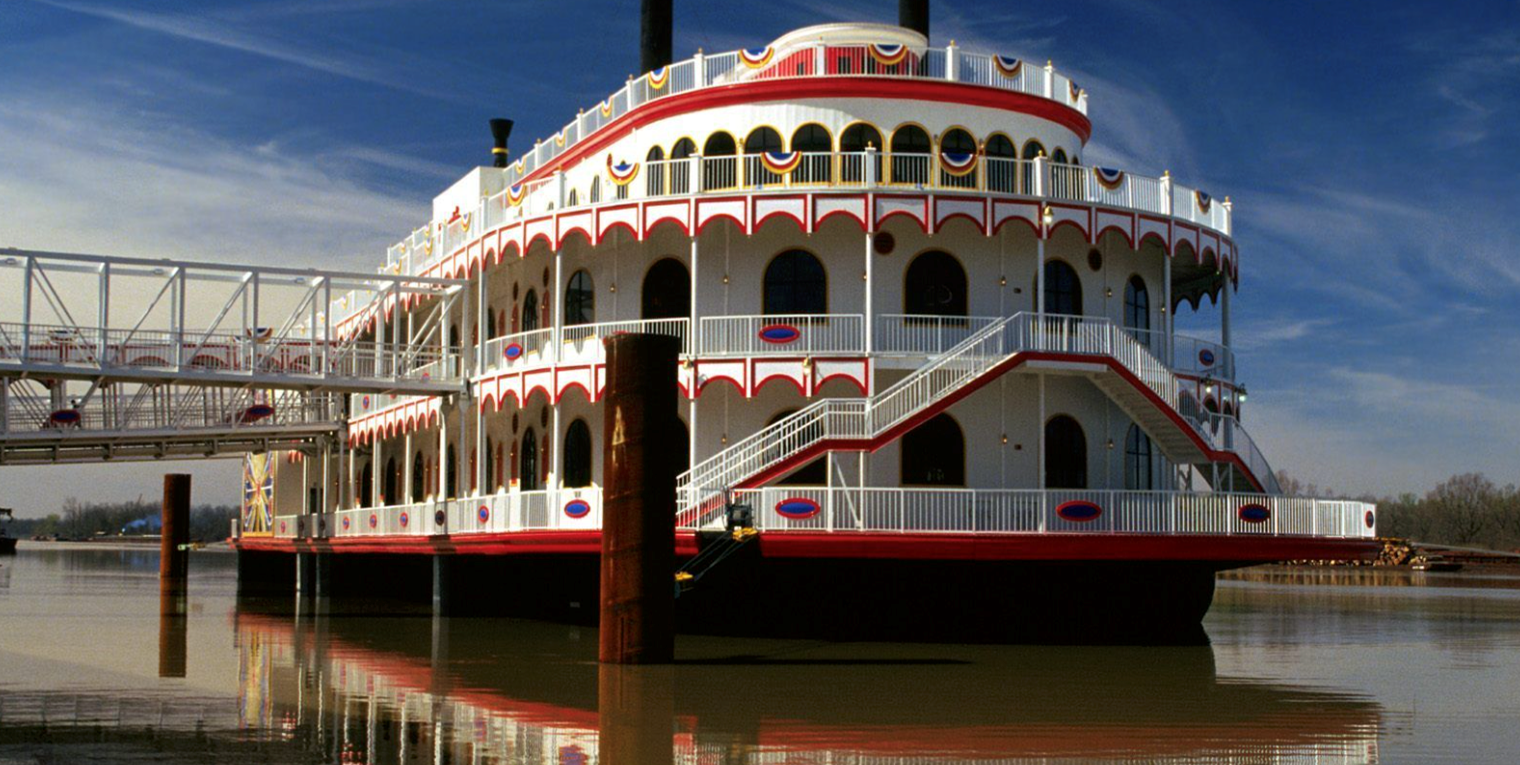 ABOUT THE EVENTS
Hop aboard vintage cruise ships and experience the entirety of the Mississippi river in a whole new way on this 22-day cruise. Experience everything from the relics of the deep southern antebellum lifestyle to the rich culture of Memphis to the a whole new view of the Saint Louis arches. From each room's balcony, wildlife can be witnessed at any time of the day. This cruise is truly an escape without having to leave home.
ABOUT AMERICAN CRUISE LINES
We provide guests an extraordinary river cruising experience while exploring the historic waterways of the United States. Cruise in comfort aboard our modern fleet of river boats and paddle wheelers. Enjoy luxurious accommodations, exceptional cuisine, and personalized service on every cruise.
ABOUT MISSISSIPPI
Mississippi is bordered to the north by Tennessee, to the east by Alabama, to the south by Louisiana and a narrow coast on the Gulf of Mexico; and to the west, across the Mississippi River, by Louisiana and Arkansas. Millions travel to see the Mississippi River every year.
ABOUT
Cruise the Mississippi from the water
BOOK
Contact
1(800) 460-4518