2005 Cabriolet BY Audi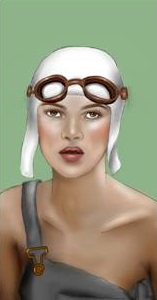 KRISTEN
2005 Cabriolet BY Audi‌$7,995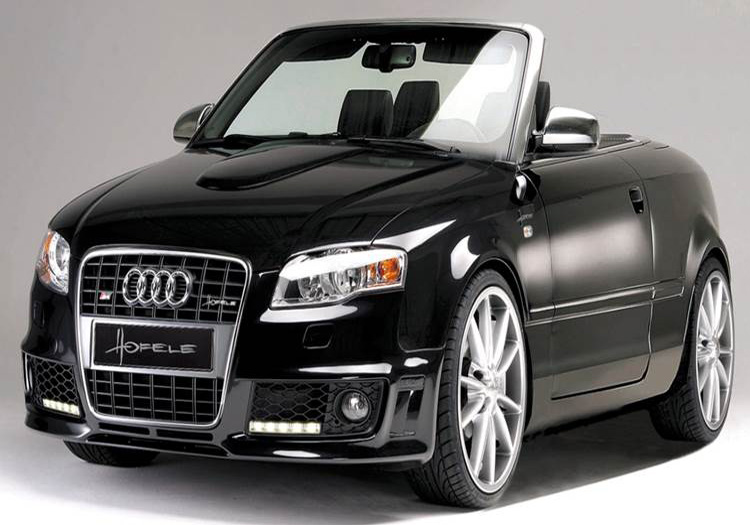 ABOUT THE TOY
Reliable, fashionable, and affordable, the Cabriolet is a combination of convertible and trusty vehicle that will not break a budget. Its sleek black design looks stylish on the road as the wind rushes through passengers' hair.
ABOUT TRUECAR
TrueCar, Inc. (NASDAQ: TRUE) is a digital automotive marketplace dedicated to being the most transparent brand in the industry. TrueCar shows consumers what others paid for the car they want, so they can recognize a fair price. Users receive upfront pricing information when they connect with TrueCar Certified Dealers, allowing them to enjoy a more confident buying experience. TrueCar operates its own site and powers car-buying programs for over 500 companies, including some of the most trusted brands in the world such as USAA, AARP and American Express. TrueCar has a network of over 14,000 Certified Dealers and currently, over one third of all new car buyers engage with the TrueCar network during their purchasing process.
ABOUT AUDI
Ever since its founding, Audi has specialized in luxury vehicles with a focus on convertibles. Its German roots prove that it produces cars of the highest quality, and the fact that is a daughter company of Volkswagen only proves this point further.
ABOUT THIS TOY
Mileage:62,744 MPG:18 cty / 26 hwy Transmission: 5-speed Automatic w/OD Engine: Gas V6 3.0L
BOOK
Contact
1 (800) 630-0535