GREYHOUND BUSES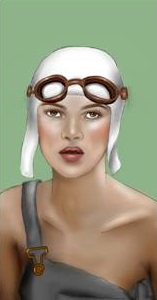 KRISTEN
GREYHOUND BUSES ⠀PRICE VARIES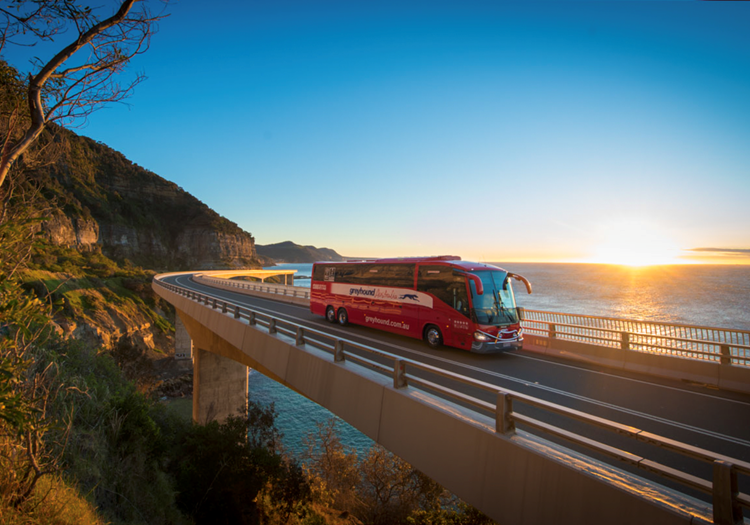 ABOUT TRANSPORT
Not your everyday city bus! Greyhound is a charter bus line that made its name being a reliable source of comfort and convenience while travelling. With stops all over the country, both destinations and adventures alike are limited by only your imagination.
ABOUT YELP
Our purpose at Yelp is to connect people with great local businesses by giving people the choice to write about how they were treated at any restaurant, bar, venue, etc. This gives guests the option to write their honest opinion.
ABOUT GREYHOUND
Founded in 1914, Greyhound Lines, Inc. is the largest provider of intercity bus transportation, serving more than 3,800 destinations across North America with a modern, environmentally friendly fleet. It has become an American icon, providing safe, enjoyable and affordable travel to nearly 18 million passengers each year in the United States and Canada. The Greyhound running dog is one of the most-recognized brands in the world.
ABOUT
Try a Greyhound bus ride for your next adventure
BOOK