1142 N Venetian Dr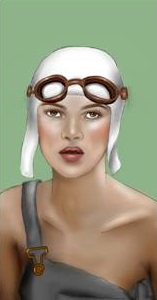 KRISTEN
1142 N Venetian Dr, Miami Beach, FL⠀$14,900,000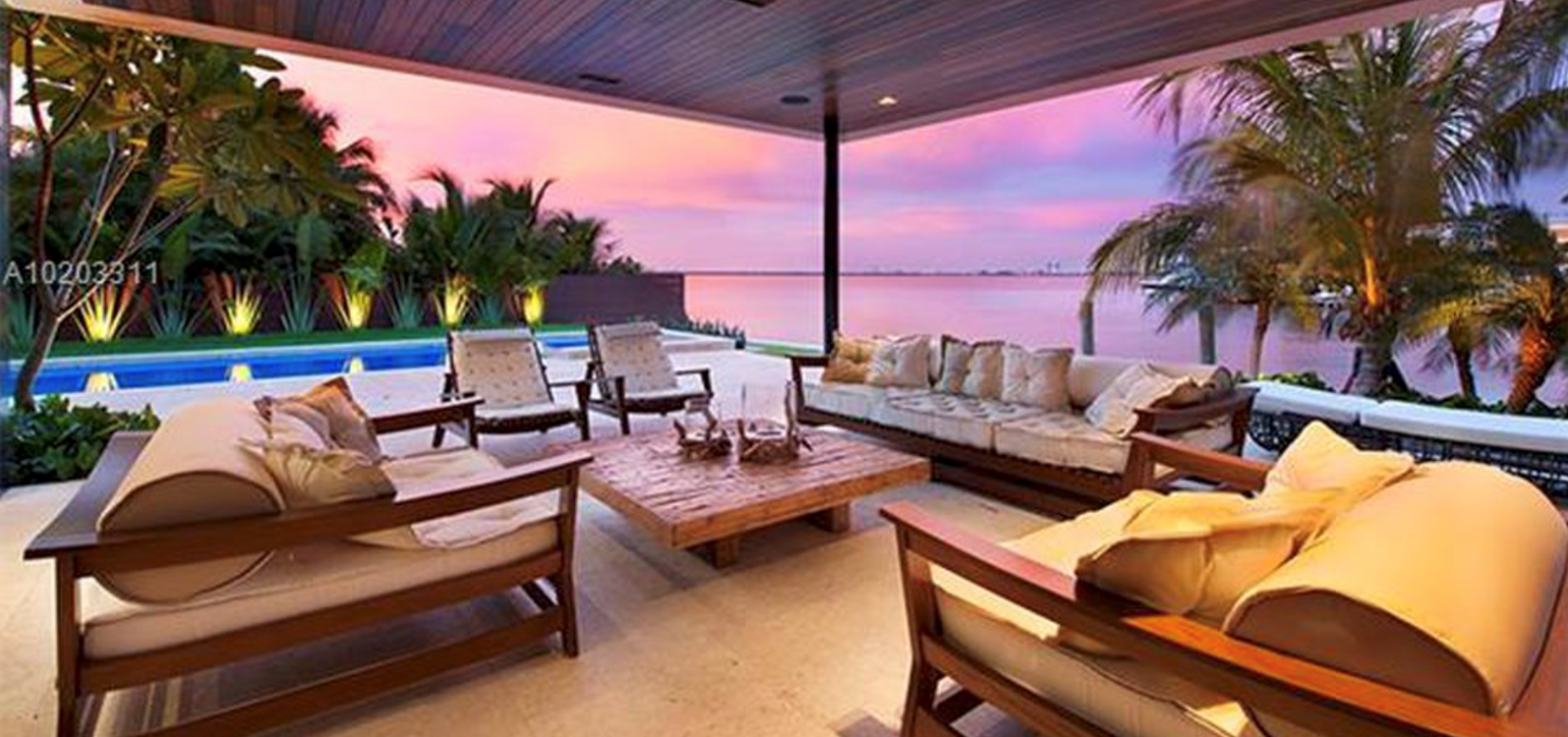 ABOUT THE HOME
This modern luxury home offers over 7,000 square feet of Miami luxury. With easy access to not only the beach but the posh city of Miami as well, this home allows owners to live in the lap of comfort while also enjoying everything life in Florida has to offer. The massive telescopic sliding doors lead directly to the classy entertainment area: a summer kitchen and pool deck.
ABOUT ZILLOW
Zillow is the leading real estate and rental marketplace dedicated to empowering consumers with data, inspiration and knowledge around the place they call home, and connecting them with the best local professionals who can help.
ABOUT MIAMI BEACH
A world-famous city in southern Florida. Located off the coast of the mainland on a small island, Miami Beach is connected to Miami through a system of bridges. The posh beach atmosphere draws homeowners and tourists alike to the area.
ABOUT HOME
Bedrooms 6 Bathrooms 6 Square Feet 7,059 Acres -
BOOK
Contact:
(305) 257-9208