SCHLOSS ELMAU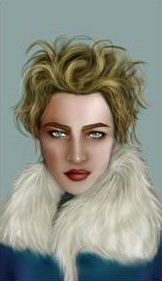 INGRUN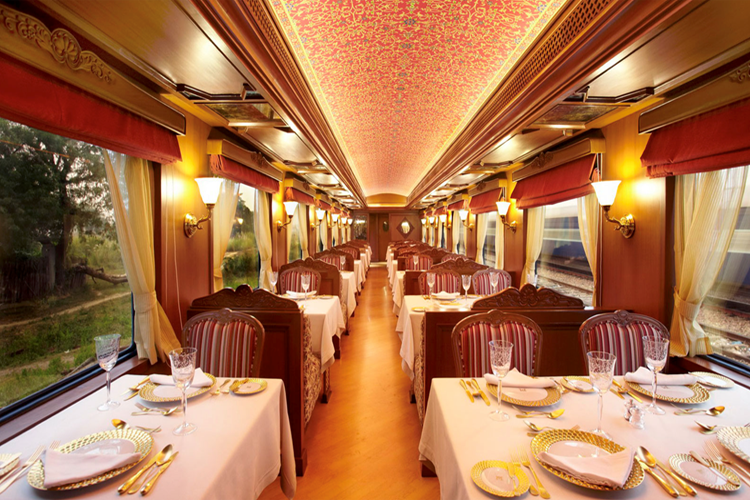 ABOUT SCHLOSS ELMAU
"Impossibly peaceful and inspiring" is Schloss Elmau's tagline, and nothing is shorter from the truth. Hidden away in the Bavarian Alps, this resort's main goal is to allow guests to feel at peace with themselves and the world around them. Everything from on-site spa resorts that allow healing and relaxation to yoga classes and even women-only getaways is set to promote a quiet vacation unlike any other. Concerts are a regular occurrence at this beautiful resort, and all of the food provided here is prepared by top-notch chefs, right in Schloss Elmau's own restaurant.
ABOUT GERMANY
Germany is a Western European country with a landscape of forests, rivers, mountain ranges and North Sea beaches. It has over 2 millennia of history. Berlin, its capital, is home to art and nightlife scenes, the Brandenburg Gate and many sites relating to WWII. Munich is known for its Oktoberfest and beer halls, including the 16th-century Hofbräuhaus. Frankfurt, with its skyscrapers, houses the European Central Bank.
ABOUT THE EVENTS
100 km south of Munich tucked deep in the calm of the Bavarian Alps. 1000 m above sea level. A sanctuary framed by lofty mountains & rushing streams. A Luxury Spa Retreat & Cultural Hideaway, a family escape & romantic haven featuring six spas, a concert hall, great bookstore & eight restaurants for gourmets & cosmopolitans.
ABOUT THIS EXCURSION
100 km south of Munich tucked deep in the calm of the Bavarian Alps. 1000 m above sea level
BOOK
Contact
+91-9717635915