LECH ZURS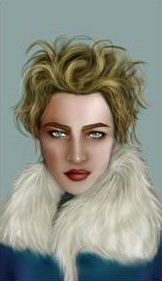 INGRUN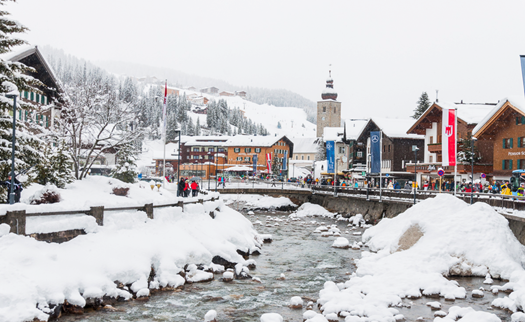 ABOUT LECH ZURS
Winter, summer, or any time of the year, guests looking to ski on some of the most beautiful mountaintops the world has to offer can be assured Lech Zurs can take them in with open arms. There is always plenty of events going on that guests can take part in, or skiers can enjoy the snow at their own leisure. With a wide variety of lodges and restaurants to enjoy as well, no two trips to Lech Zurs will be the same.
ABOUT AUSTRIA
Austria is a German-speaking country in Central Europe, characterized by mountain villages, baroque architecture, Imperial history and rugged Alpine terrain. Vienna, its Danube River capital, is home to the Schönbrunn and Hofburg palaces. It has counted Mozart, Strauss and Freud among its residents. The country's other notable regions include the northern Bohemian Forest, Traunsee Lake and eastern hillside vineyards.
ABOUT THE EVENTS
While in Lech Zurs, many events happen every month, such as skiing lessons, fondue practices, and ski ball tournaments. Other events include ski and snowboard competitions, as well as, bike fairs can be found during the summer months.
ABOUT THIS EXCURSION
Lech Zurs gives guests the option to make every trip a completely different and unforgettable experience.
BOOK
Contact
+91-9717635915