MUNCHEN DOWNTOWN FLAT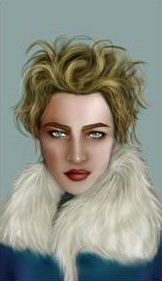 INGRUN
MUNCHEN DOWNTOWN FLAT‌$62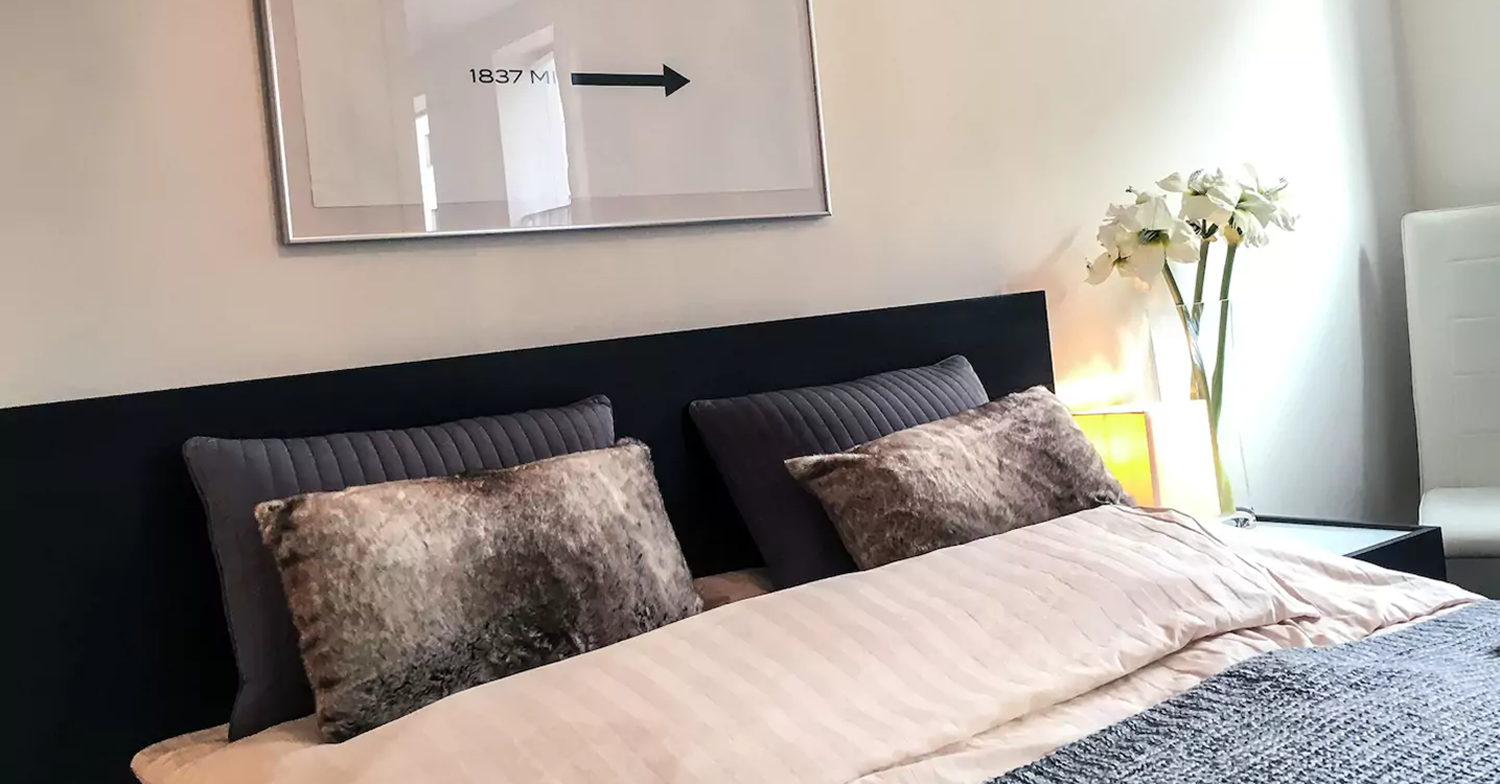 ABOUT THE FLAT
Modern, clean, and welcoming, this lovely little downtown flat located right in Munich's Gärtnerplatz district is not only a great place to stay when you want to get away, but it also serves as a great place to live in when you want to experience the high life! Located near award-winning restaurants, festival grounds, clubs, sports destinations, and more, this downtown flat is a little slice of heaven for whoever wants a piece!
ABOUT AIRBNB
Founded in 2008, Airbnb's mission is to create a world where people can belong when they travel by being connected to local cultures and having unique travel experiences. Its community marketplace provides access to millions of unique accommodations from apartments and villas to castles and treehouses in more than 65,000 cities and 191 countries.
ABOUT MUNICH
Munich is not only the capital of the German state of Bavaria, but also the third-largest city in the country! Located near rivers and the foot of the German Alps, Munich attracts all kinds of people with its beauty and culture. Through exemplary art, science, financing, cultural prowess, and more, this gem of a city is known all over the world for very good reasons.
ABOUT HOME
Bedrooms 1 Bathrooms 1 Guests 2 Beds 1
BOOK
Contact
+91-9717635915