KAISER-ETAGE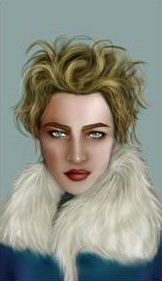 INGRUN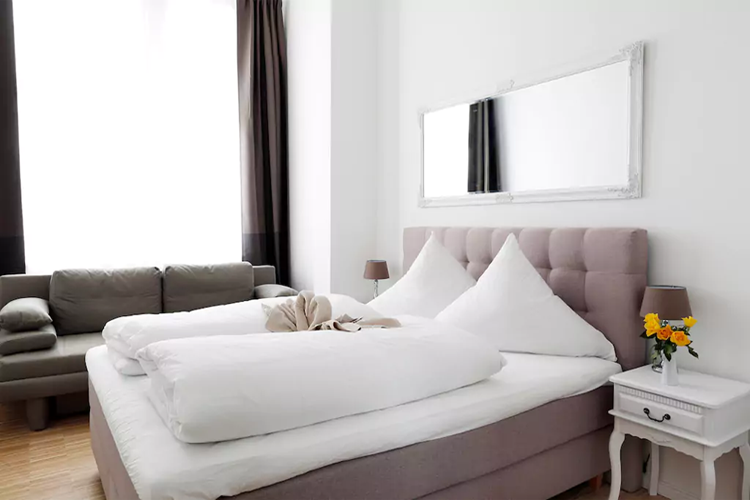 ABOUT KAISER-ETAGE
Brand-new and ready for guests! This clean, high-class (but still very affordable) property located in Berlin is spacious, outfitted with some of the best beds available, and offers quiet comfort for people who want to relax during their stay in Germany. Only a few minutes away from several Berlin landmarks! This property can be booked for up to three weeks, allowing guests to take in as much of Germany as they'd like.
ABOUT AIRBNB
Founded in 2008, Airbnb's mission is to create a world where people can belong when they travel by being connected to local cultures and having unique travel experiences. Its community marketplace provides access to millions of unique accommodations from apartments and villas to castles and treehouses in more than 65,000 cities and 191 countries.
ABOUT BERLIN
Berlin, the capital of Germany, is nothing short of an amazing city! Second only to London in terms of populace, Berlin manages to keep the natural life in through its numerous forests, rivers, canals, gardens, lakes, and other gems. Known as a world metropolis, Berlin is home to innovations in culture, medicine, technology, and politics.
ABOUT HOME
Bedrooms 6 Bathrooms 3 Guests 16 Beds 9
BOOK
Contact
+91-9717635915