DEUTSCHE BAHN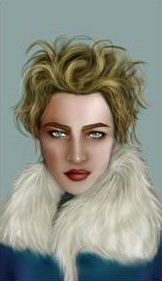 INGRUN
DEUTSCHE BAHN‌PRICE VARIES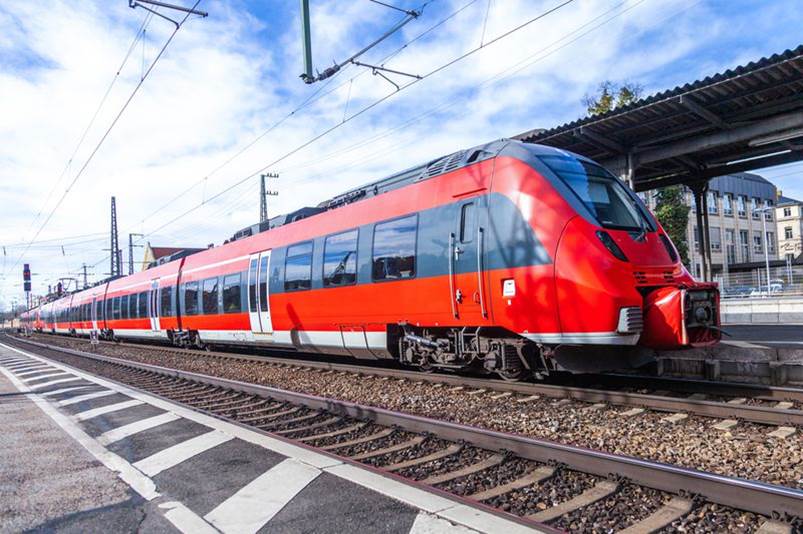 ABOUT TRANSPORT
The German railway system is very well developed and reliable, and you can reach almost every city in Germany by train; not to mention that watching the German landscape stream by your window is a very relaxing and comfortable way of traveling.
ABOUT GERMANY
India is a vast South Asian country with diverse terrain – from Himalayan peaks to Indian Ocean coastline – and history reaching back 5 millennia. In the north, Mughal Empire landmarks include Delhi's Red Fort complex and massive Jama Masjid mosque, plus Agra's iconic Taj Mahal mausoleum. Pilgrims bathe in the Ganges in Varanasi, and Rishikesh is a yoga centre and base for Himalayan trekking.
ABOUT THE EVENTS
From fall to spring of each year, the Maharajas Express takes guests on themed trips that last at least a week, sampling all areas of Indian culture. Trips themed around sightseeing, others on taking part in heritage…the choice is up to the guests in this cruise on land!
ABOUT
With a standard train ticket you can board any train on the German Railway at any time. When you buy your ticket, you can choose between first and second class.
BOOK
Contact
+91-9717635915