HARBOR APARTMENT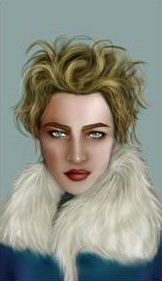 INGRUN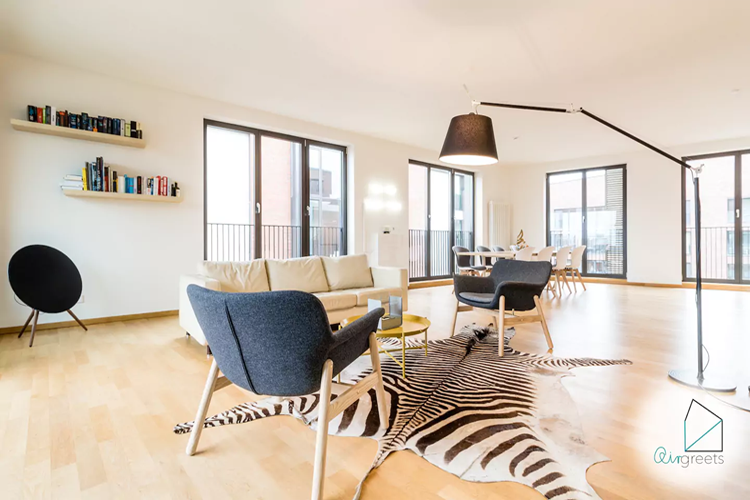 ABOUT THE APARTMENT
Classy Scandinavian design with a German air of quality, this apartment is a blend of cozy and modern that few can say they've mastered! Everything from the numerous windows and open floorplan allows guests to feel like they are in a warm, loose atmosphere leaving them refreshed. This apartment is also located near the harbor!
ABOUT AIRBNB
Founded in 2008, Airbnb's mission is to create a world where people can belong when they travel by being connected to local cultures and having unique travel experiences. Its community marketplace provides access to millions of unique accommodations from apartments and villas to castles and treehouses in more than 65,000 cities and 191 countries.
ABOUT HAMBURG
A city known for its large, beautiful ports, Hamburg is a city of business. Some of the most influential broadcasters and newsprints are housed in Hamburg. It is also a financial game-changer as the home of the world's second-oldest bank and the oldest German stock market!
ABOUT HOME
Bedrooms 2 Bathrooms 2 Guests 4 Beds 2
BOOK
Contact
+91-9717635915