OLYMPIC AQUATICS CENTRE
EMELIE
OLYMPIC AQUATICS CENTRE Tokyo, Japan $70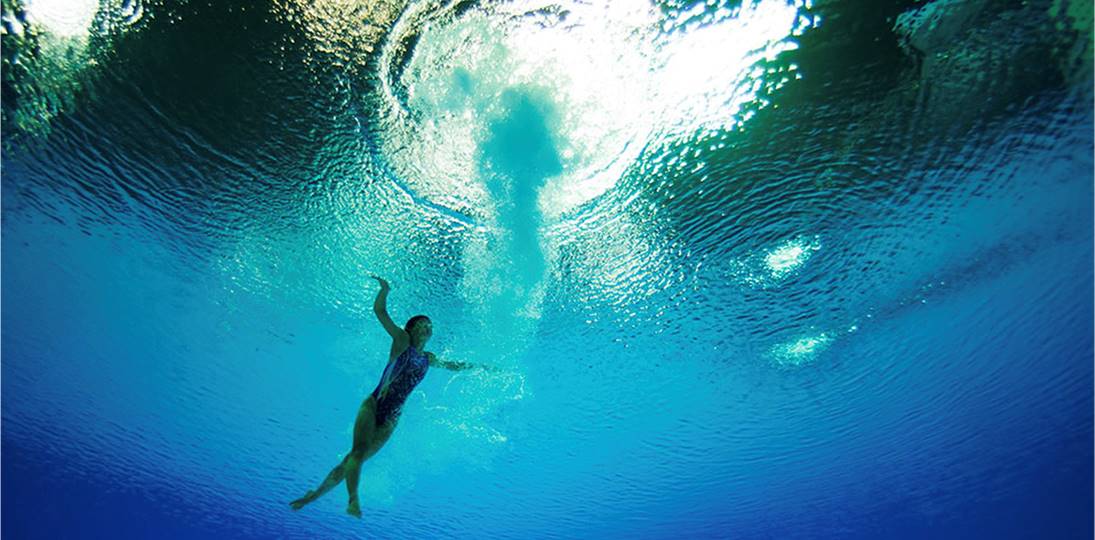 ABOUT SUMMER OLYMPIC DIVING GAMES
Diving was included in the Olympic Games for the first time at the 1904 Games in St Louis. The springboard and platform events have been included since the 1908 Olympic Games in London. Since the Stockholm Games in 1912, women have taken part in the diving events.
ABOUT OLYMPIC AQUATICS CENTRE
The Olympic Aquatics Centre will host diving, swimming, artistic swimming, and synchronized swimming for the upcoming 2020 Summer Olympics in Tokyo, Japan. The Aquatics Centre will hold 20,000 speculators.
ABOUT THE EVENTS
The first Olympic competitions differed from those which exist nowadays, notably with respect to the height of the platforms and springboards. The diving programme has been relatively stable since the 1928 Games in Amsterdam: men and women take part in 10-metre high-dive and 3-metre springboard events. In 2000, the Sydney Games witnessed the entrance of synchronised diving on both the springboard and the platform. Other events in the Summer Olympics include water polo, swimming, gymnastics, track, surfing, skateboarding, etc.
ABOUT
Enjoy worldwide diving from the most talented athletes in the world in 2020 at the Olympic Aquatics Centre in Tokyo, Japan.
BOOK
Contact
(+719) 632-5551