How NYC Changed the Landscape of American Cinema
How NYC Changed the Landscape
of American Cinema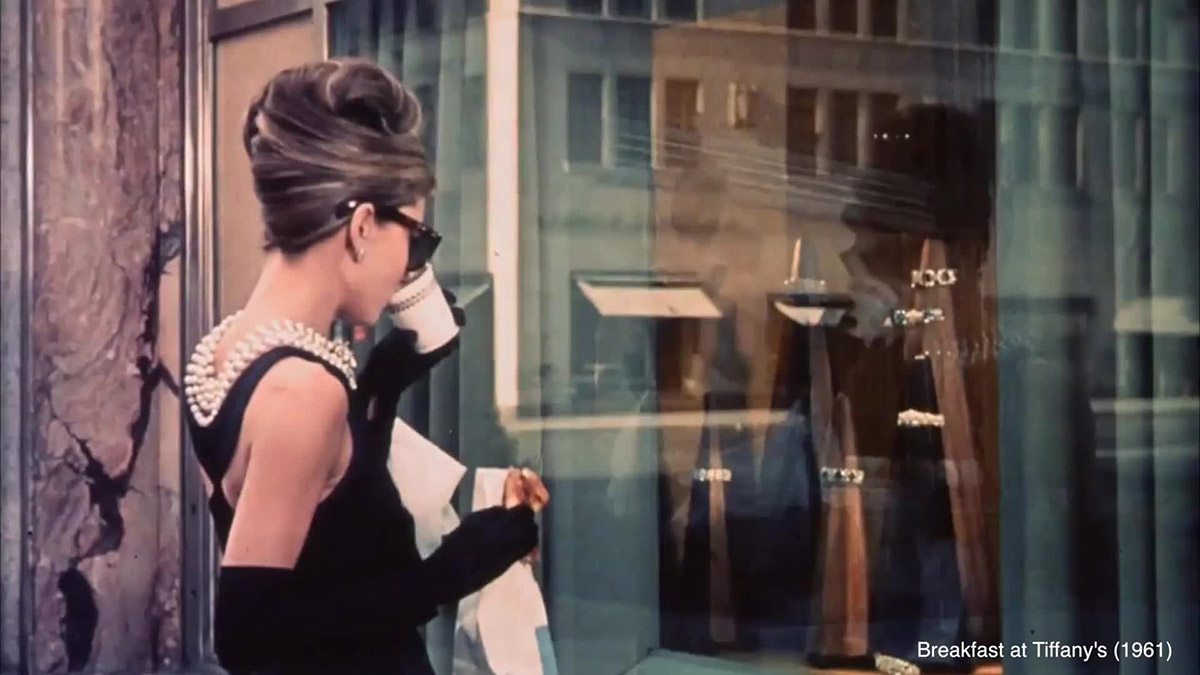 More than a century after William Heise captured New York City on film for the first time in Herald Square, the city has become a mecca for the art of motion pictures. Hollywood's golden age may have solidified Los Angeles as the epicenter for the movie industry, but the cliché that "the city is like another character in the movie" has never rung truer than when it comes to New York.
New York has long been the show stealing co-star-- from the looming skyscrapers of Fifth Avenue that Audrey Hepburn strolls past in Breakfast at Tiffany's, to the dreamy scene of autumn in Central Park in When Harry Met Sally. You would be hard pressed to find another city that has had such an impact on film.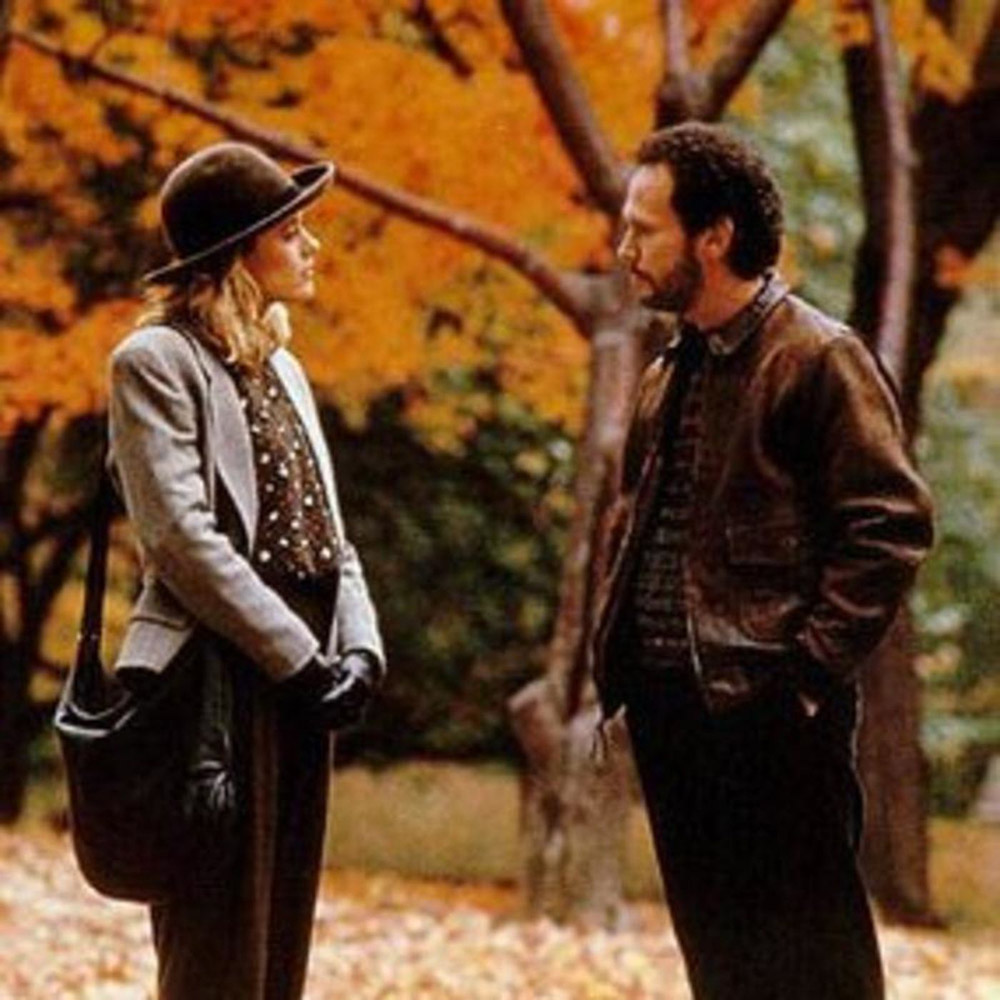 "Y ou would be hard pressed to find another city that has had such an impact on film."
- Olivia Wane Fitzgerald


While the city would have to compete with Hollywood for the center of the film industry, one scene New York undoubtedly dominates is the theater industry. Broadway is to theater as Hollywood is to film, and it's thanks to this, that New York has gained the reputation of the home of more "serious" entertainment. Broadway, which some film actors today will still take part in to add a more "sophisticated" aspect to their persona, was responsible for producing giants of film talent such as Orson Welles (Citizen Kane) and Marlon Brando (The Godfather). New York has also played an enormous part in producing talent through its many film schools that call the city home. New York University and Columbia both have top film programs that make New York the dream destination for students hoping to learn the art of film. NYU in particular has become infamous for producing talent.
The school has been responsible for artists from Scorsese and Spike Lee, to Lady Gaga and James Franco. As of 2019, NYU is the college with the most Hollywood stars, producing almost double as many professionals in the industry as any other school (Forbes). Many of these industry giants have also returned to NYU, emphasizing the role of education in filmmaking. Spike Lee continues to play a large role at NYU. Lee started teaching at NYU in 2001, and in 2002, he was appointed Artistic Director of the graduate film program. Lee stresses hands-on experience, and even invited 15 students to be interns on his now Emmy-winning documentary When the Levees Broke. Other actors have followed in his footsteps to give back to the filmmaking community. Franco has notably gone back to NYU to take classes and teach lectures, making NYU all the more attractive to film star hopefuls.



Beyond the school systems, New York is also home to acting studios such as the Stella Adler Studio of Acting, which lays claim to the creation of method acting. Even though New York doesn't have the large studio lots of the West Coast, the city has become an incubator for creatives and a magnet for artists. Today, the city has become home to smaller production companies such as the very popular A24 (Moonlight, Ex Machina, Lady Bird), as well as renowned film festivals such as NYFF and the Tribeca Film Festival.
New York does not have the constant exposure to the film industry that Los Angeles is known for, nor does it have the overtly aesthetic feel of Paris. Yet, every street is filled with an allure that has intoxicated and inspired countless artists to create. New York's appeal is a je ne sais quoi that filmmakers have tried to capture, and the result is an extensive list of culturally significant films, all of which add to the romanticism of New York. 



Every part of the city from gritty to posh is captivating in a way that, lets be honest, LA doesn't really compare to - who needs a production lot when every street of the city is film ready? Think of the infamous car chase under the Bensonhurst train tracks in The French Connection, or the top of the Empire State
Building in An Affair to Remember and Sleepless in Seattle.
How different would the history of film look without Tom Hanks dancing on the piano at FAO Schwarz in Big, the assassination of Don Fanucci on Mulberry Street in The Godfather II, or more recently, Joker dancing on the stairs on Shakespeare Ave in The Bronx?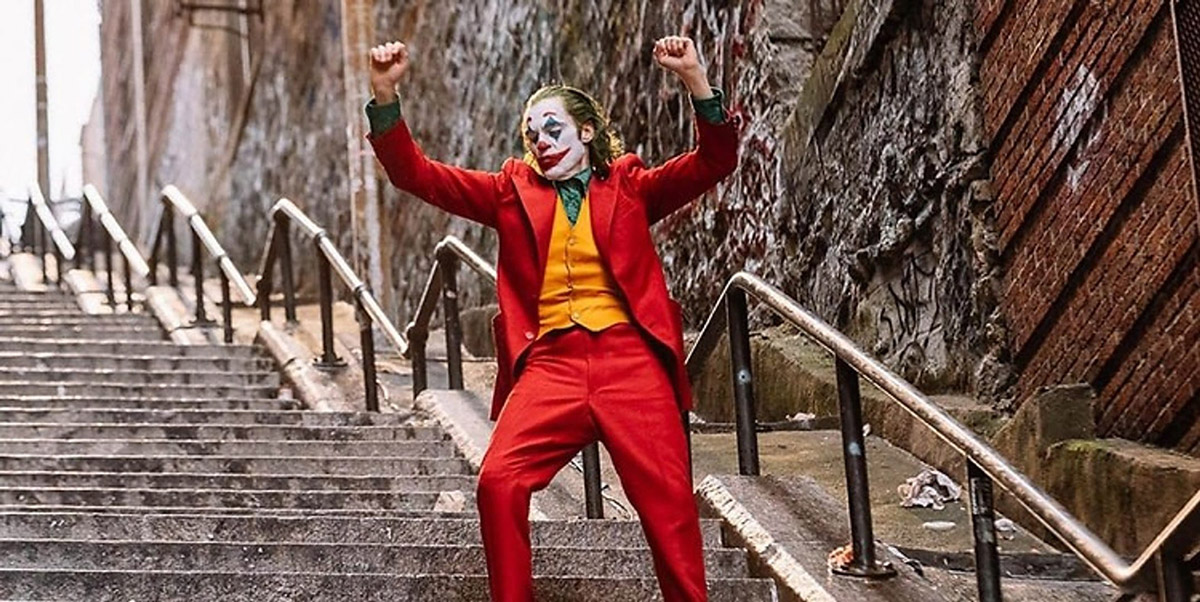 New York is not a backdrop or just a location, the city is director, star, and muse. What exactly is so great about New York that keeps the artists flocking is hard to explain, but what they feel has been the subject of many films. So I feel that it's fitting to end with the beginning of one such film - Manhattan: "He adored New York City. He idolized it all out of proportion - he romanticized it all out of proportion. To him, no matter what the season was, this was still a town that existed in black and white and pulsated to the great tunes of George Gershwin."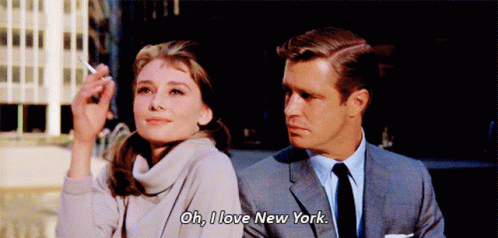 Photos
Coulibaly/ Geron, J./ O'Reilly, F./ Tessier, B./ Tesson, P.
TAGS
France/ Mali/ Droukdel/ Terrorism/ Sahel/ North Africa/ Al-Qaeda/ Islamic State/ Barkhane/ Serval/ Lybia/ United States