MAHINDRA ODYSSEA 35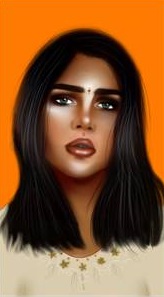 MEENA
MAHINDRA ODYSSEA 35 ‌ $115/HOUR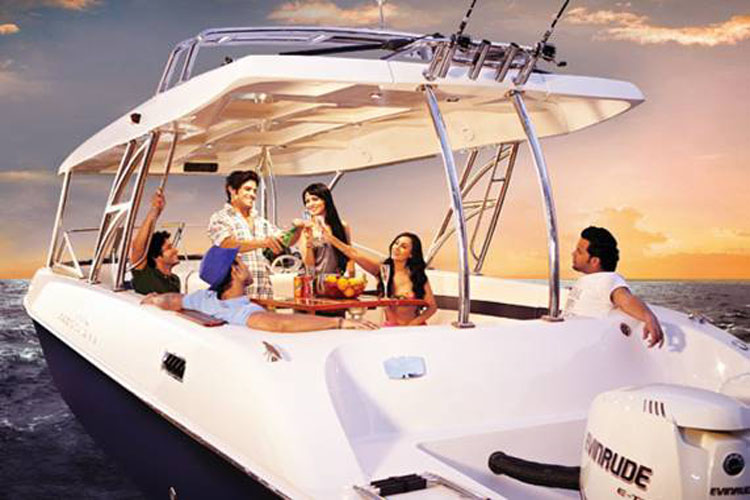 ODYSSEA 35
When the explorer in you aspires to sail away, the answer is Odyssea 35. Its unique hull shape - the deep 'V' - has proven to be an efficient trihedral hull. It's designed for greater stability, offering you a dry and thud-free ride, which ensures you have the most comfortable stay on the rough waters. Enhanced fuel efficiency with aesthetic & ergonomic detailing makes MO 35 a desirable possession. What's more, it can carry over 12 guests, letting you host grand get- togethers and entertaining parties. All in all, MO 35 ensures you make the most of this unexplored lifestyle.
ABOUT MAHINDRA ODESSEA
Mahindra Odyssea, part of the Mahindra group, makes India's finest luxury powerboats. Built to exacting international standards, tailor-made for Indian waters, and custom-designed for individual tastes, our speedboats will inspire you to discover new adventures – on your own or with family, friends and business associates. Odyssea is a natural extension to the sea of the Mahindra Group's expertise in transportation and mobility solutions on land.
Founded in 2007, Odyssea combines the engineering might of the parent company with the innovative spirit of a startup to deliver not only great products and solutions but also an experience that can change your life.
ABOUT THE TOY
Engine type: Air Cooled, 4 - Stroke Single Cylinder OHC Max power 6.15 kW (8.36 Ps) @ 8000 rpm
Ignition DC - Digital CDI
Location: Mumbaii
Captain Included
BOOK
Contact
+91-9717635915