HOUSEBOAT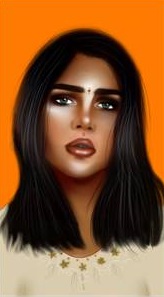 MEENA
HOUSEBOAT LOCATION VARIES PRICE VARIES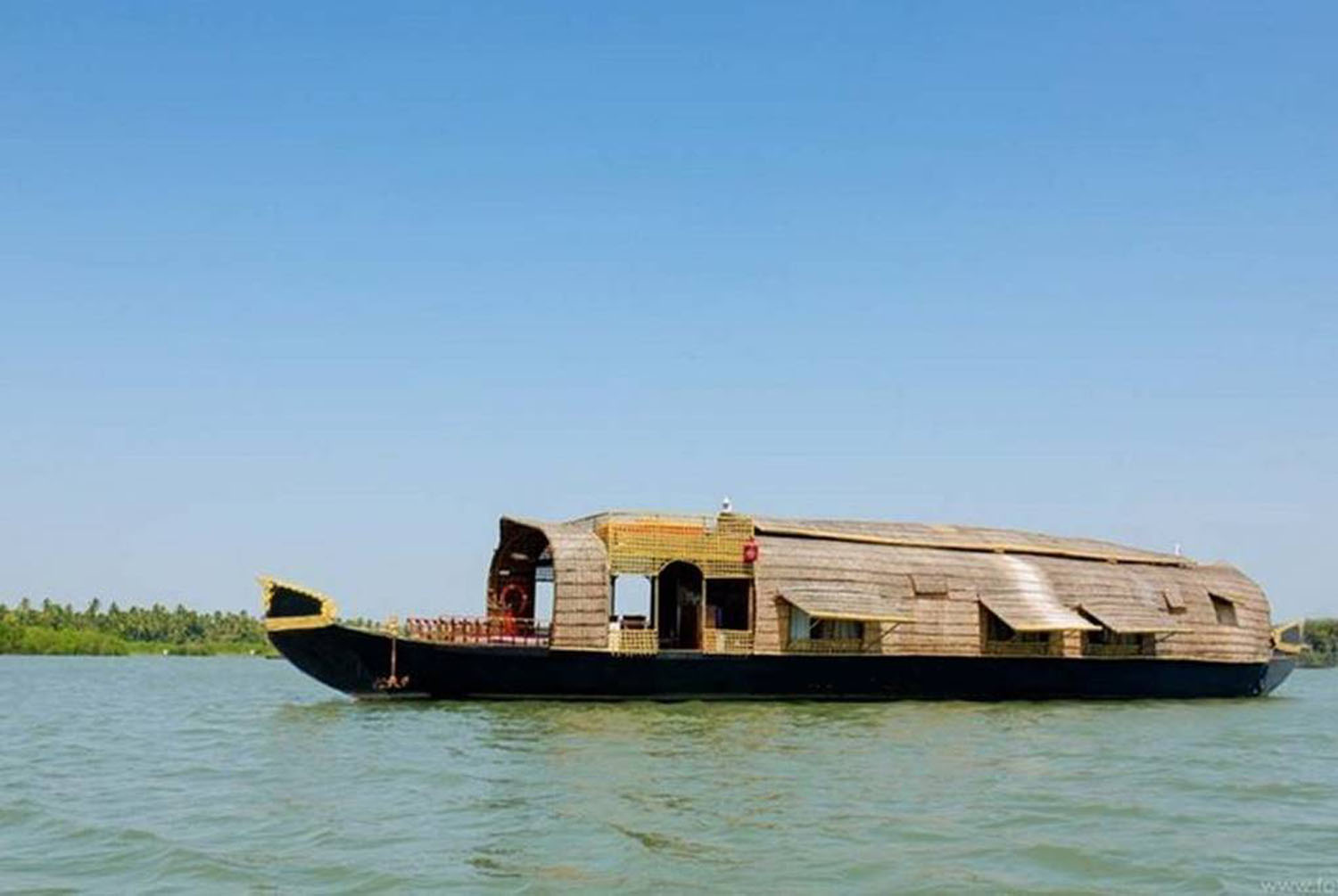 ABOUT HOUSEBOAT
Book this boat that has 3 large stunning rooms on-board with attached bathrooms. Each rooms has a comfortable King sized bed. This Boat is docked in the famous river Chapora near the Chopdem Jetty. Breakfast, Lunch and diner is complimentary to each of the guests. We have a private Chef on Board. Your crew will serve you a hot tasty Goan - Indian dinner before we call it a night. You're free to use the upper deck and share some unforgettable moments under the starry skies.
ABOUT SOARING SPORTS
Nothing is the limit when it comes to events regarding Soaring Sports' hot air balloons. No matter where guests are, the company is more than willing to connect them with a private balloon for any kind of purpose.
ABOUT
BOOK
Contact
1(855)266-7627