NASCAR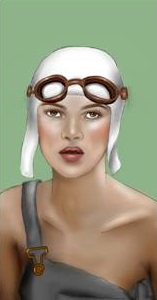 KRISTEN
NASCAR ⠀ TICKET PRICE VARIES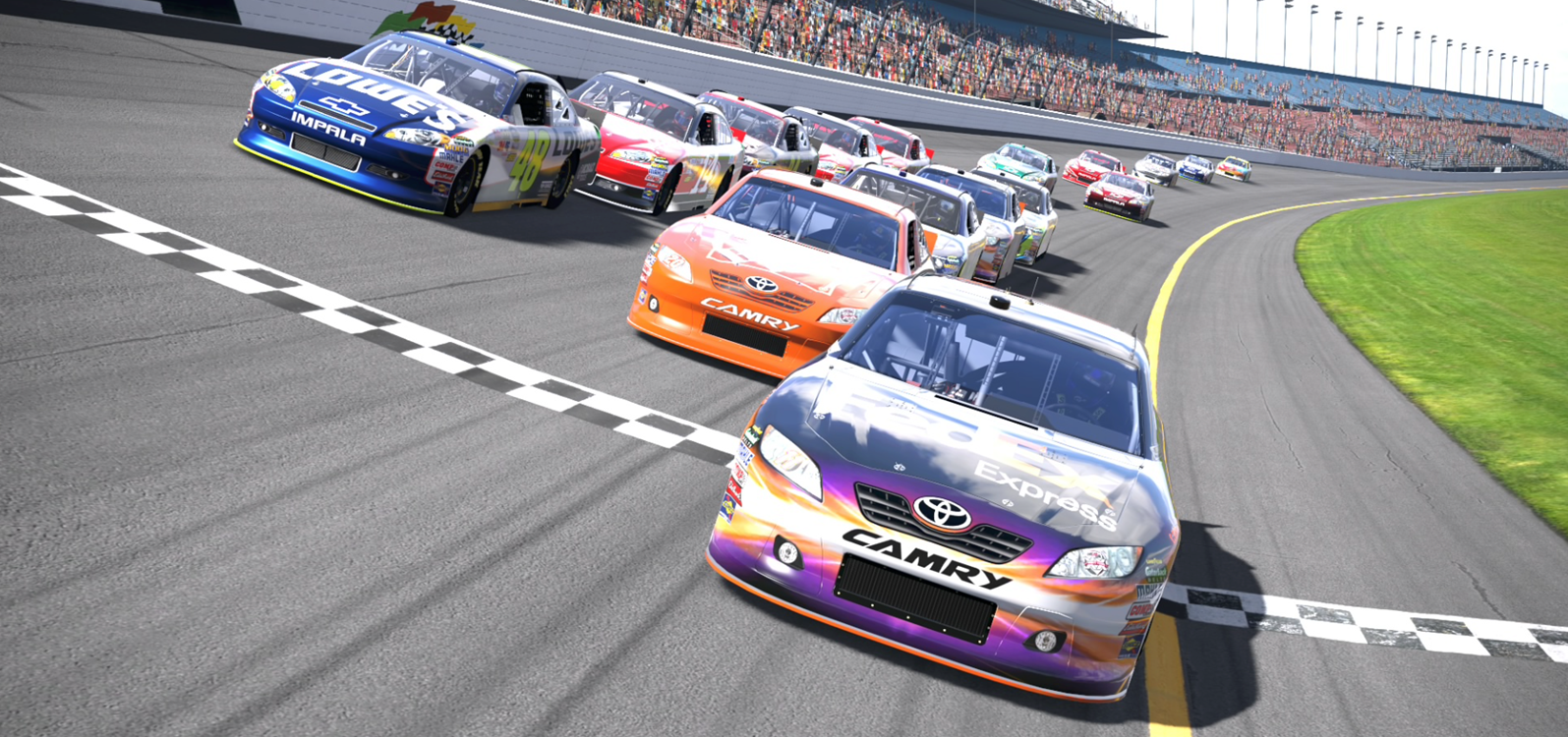 ABOUT THE EVENTS
From February to November, fans and new spectators alike have the opportunity to take part in the pulse-pounding action that Nascar's known for. Danger, fast cars, a ravenous crowd…what more could a thrill-seeker want?
ABOUT NASCAR
NASCAR enhanced the on-track product starting in 2017 with the introduction of stage racing, which ensures more highlight-reel moments during a race, increases the sense of urgency and emphasizes aggressive racing and strategy. The battle on track also extends to Chevrolet, Ford and Toyota – who have reached a level of parity that all but guarantees the fight for the manufacturer championship will come down to the very end of the season.
ABOUT THIS EXCURSION
NASCAR racing ranges from CUP series, TRUCK series, and MONSTER ENERGY series.
BOOK
Contact
1 (800) 630-0535