Private Horse Drawn Carriage Ride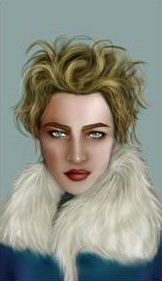 INGRUN
Private Horse Drawn Carriage Ride‌$32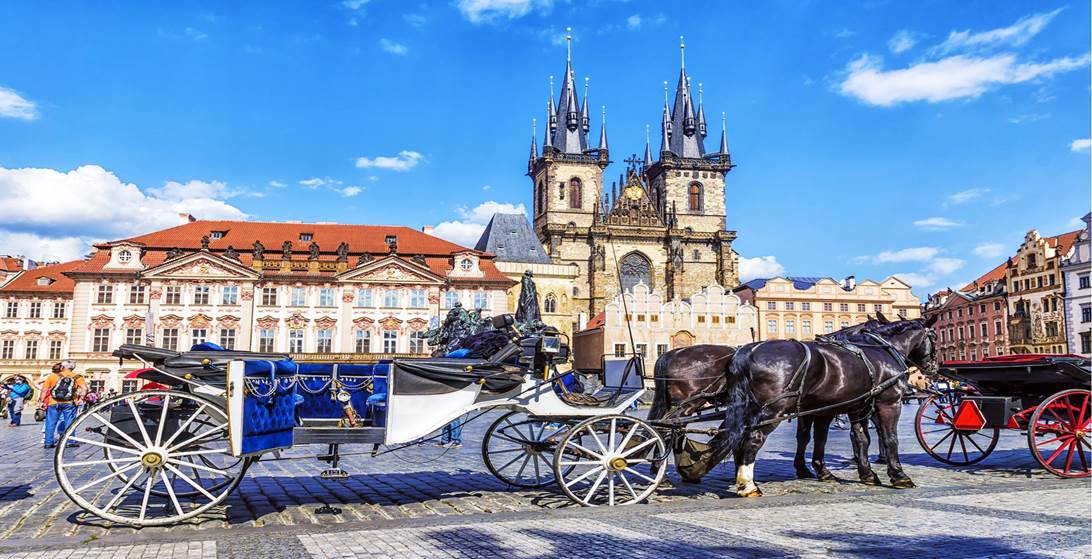 AB0UT PRIVATE HORSE DRAWN CARRIAGE RIDE
Venture into scenic Old Town and admire this open-air museum-like city from the comfort a private horse-drawn carriage. Listen to the rhythm of horse hooves echoing through the cobbled streets as your coachman points out historic sights along the route. Sit back and relax on the cushions of an elegant horse-drawn carriage, as if you're traveling to a time before automobiles took over. You depart from Old Town Square, home to grand palaces, imposing churches, and the famous Astronomical Clock—it is indeed the oldest part of Prague.
ABOUT TRANSPORT
A horse drawn carriage will pick you up to take you on a unique ride to discover the Old Town of Prague, such as the Square Market, while mulled wine and roasted chestnuts invoke the best of the season during your cozy ride.The horses´ hooves echoing though cobbled streets conjure up images of a bygone era. Enjoy a ride through Prague's old town enjoying the sights.
ABOUT SCOTT DUNN
Scott Dunn is a premier luxury travel planner. Give them your dates and a general idea of what you would like to do and they will plan the most wonderful trip you can imagine. They even tailor to who you are traveling with.
ABOUT
This private ride on a horse drawn carriage features cushioned seats for your comfort.
BOOK
Contact
+91-9717635915