HOTEL COLONIAL IGUACU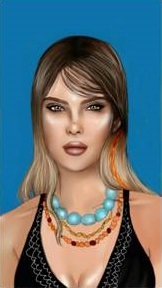 ALE PERON
HOTEL COLONIAL IGUAÇU $61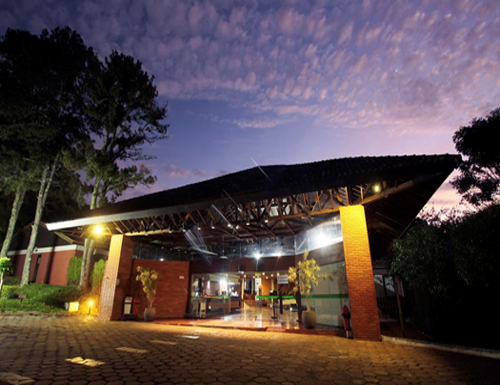 ABOUT HOTEL COLONIAL IGUAÇU
Foz do Iguaçu, located in Brazil, is a lovely little area known for its beautiful parks and waterfalls. Not wanting guests to skimp on that, Hotel Colonial Iguaçu allows for a high-quality stay at a fair price. Just a few moments by foot away from the waterfalls and parks that make Iguaçu so well-known, Hotel Colonial's location is prime for those who want to go out and experience Brazil in a whole new way. Also, for those who might want to stay a little closer to home, this lovely little hotel offers both indoor and outdoor swimming as well as a wide variety of food and beverage options.
ABOUT BOOKING.COM
With a mission to empower people to experience the world, Booking.com invests in digital technology that helps take the friction out of travel. At Booking.com, we connect travellers with the world's largest selection of incredible places to stay, including everything from apartments, vacation homes, and family-run B&Bs to 5-star luxury resorts, tree houses and even igloos. The Booking.com website and mobile apps are available in over 40 languages, offer 1,702,135 properties, and cover 128,991 destinations in 229 countries and territories worldwide.
ABOUT BRAZIL
Brazil is the largest country in South America and the fifth largest nation in the world. It forms an enormous triangle on the eastern side of the continent with a 4,500-mile (7,400-kilometer) coastline along the Atlantic Ocean. It has borders with every South American country except Chile and Ecuador.
ABOUT THIS EXCURSION
Hotel Colonial Iguaçu allows for a high-quality stay at a fair price.
BOOK
Contact
+1.888.215.3555