ACONCHEGO DE SERRA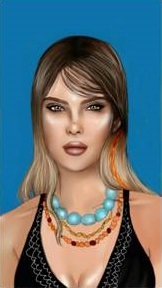 ALE PERON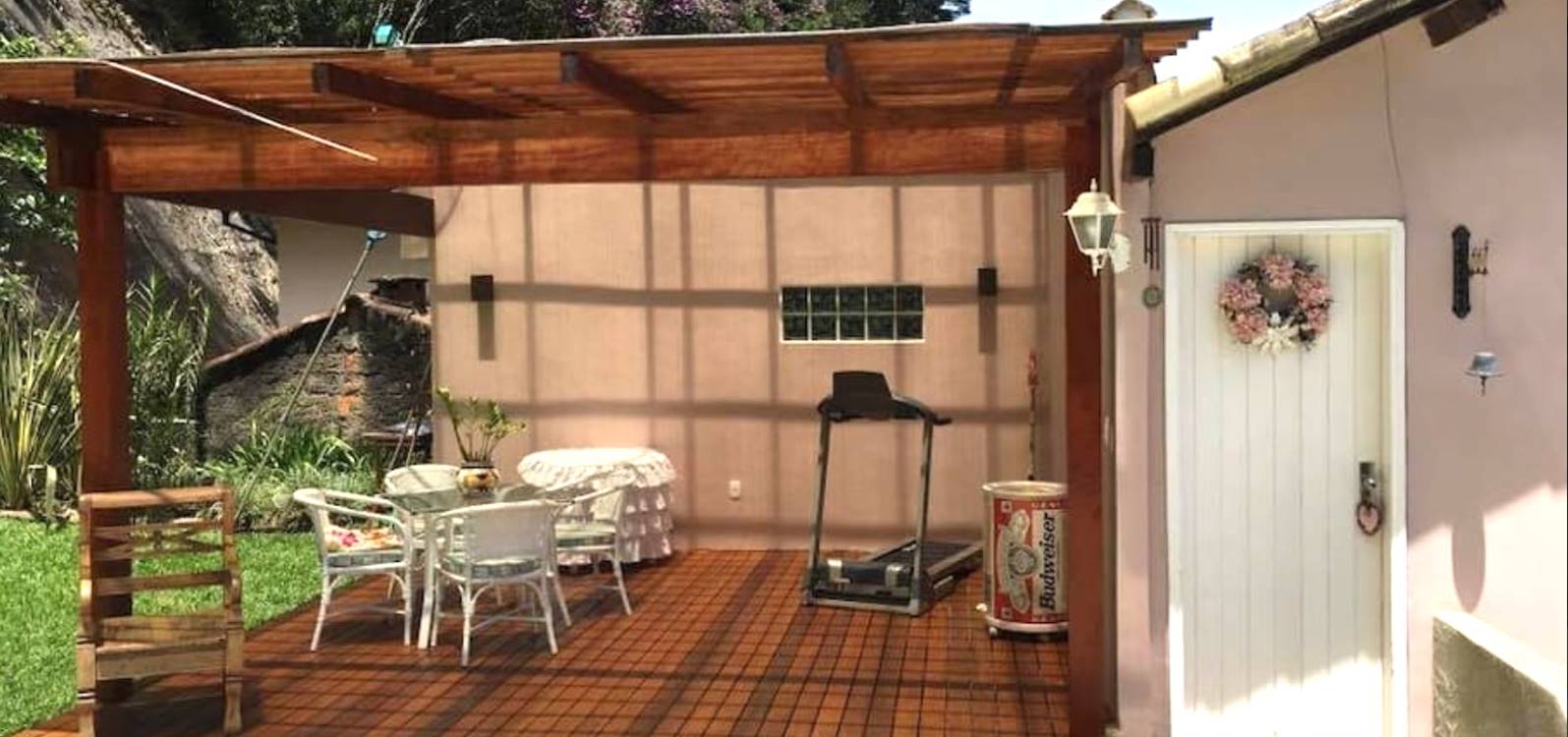 ABOUT THE HOME
This home, a private property right off the shore of Lake Quitandinha, is a peaceful slice of Rio. The bedroom is light, airy, and comfortable, and this property's true appeal lies in its crown feature: the outdoor space! A wide canopy protects the porch, allowing for relaxation without the worry of sunburn, and a sizable pool allows for guests to swim their cares away. Surrounded by mountains, this property is for those who want to relax in a comfortable simplicity.
ABOUT AIRBNB
Founded in 2008, Airbnb's mission is to create a world where people can belong when they travel by being connected to local cultures and having unique travel experiences. Its community marketplace provides access to millions of unique accommodations from apartments and villas to castles and treehouses in more than 65,000 cities and 191 countries.
ABOUT RIO
Famous for its monuments and overall atmosphere, Rio de Janeiro is the second-most populated city in Brazil and the sixth-most populated in the Americas. This warm, sunlit district has a thriving cultural scene complete with music, dancing, and night life, and surfing is must-do for tourists as well.
ABOUT HOME
Bedrooms 1 Bathrooms 1 Guests 4 Beds 1
BOOK
Contact
+1.888.215.3555