COMODIDADE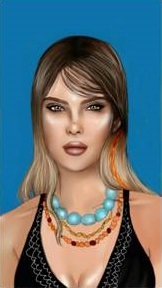 ALE PERON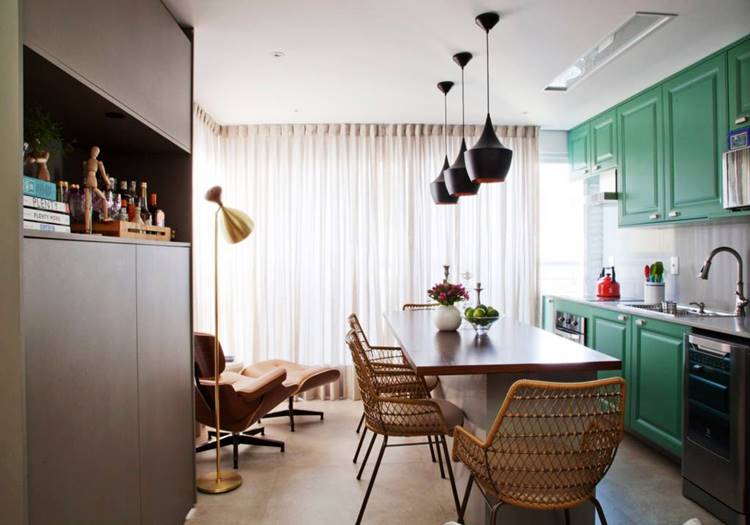 ABOUT COMODIDADE
A cozy condo that is close enough to everything to be a part of the action but secluded enough to relax in comfort! Comodidade is newly-refurbished, spacious, and offers plenty of room to stretch out, complete with a king-sized bed. The condo complex is located right next to several different shopping districts, as well as many other attractions; guests are also more than welcome to use the condo's gym, pool, and other amenities at their leisure!
ABOUT AIRBNB
Founded in 2008, Airbnb's mission is to create a world where people can belong when they travel by being connected to local cultures and having unique travel experiences. Its community marketplace provides access to millions of unique accommodations from apartments and villas to castles and treehouses in more than 65,000 cities and 191 countries.
ABOUT SAO PAULO
An economic powerhouse located in Brazil, Sao Paulo is a mecca of all kinds of livelihoods and hobbies for tourists to partake in! As one of the greatest stock powerhouses in the Americas, this city is incredibly affluent and shows in its towering skyscrapers and statue monuments to witness as guests tour the city at their own pace. Many festivals are held in Sao Paulo's streets as well, including a wide number of jazz festivals and LGBT-friendly parades.
ABOUT HOME
Bedrooms 1 Bathrooms 2 Guests 3 Beds 2
BOOK
Contact
+1.888.215.3555