Five French Artists You Should Check Out
Five French Artists You Should Check Out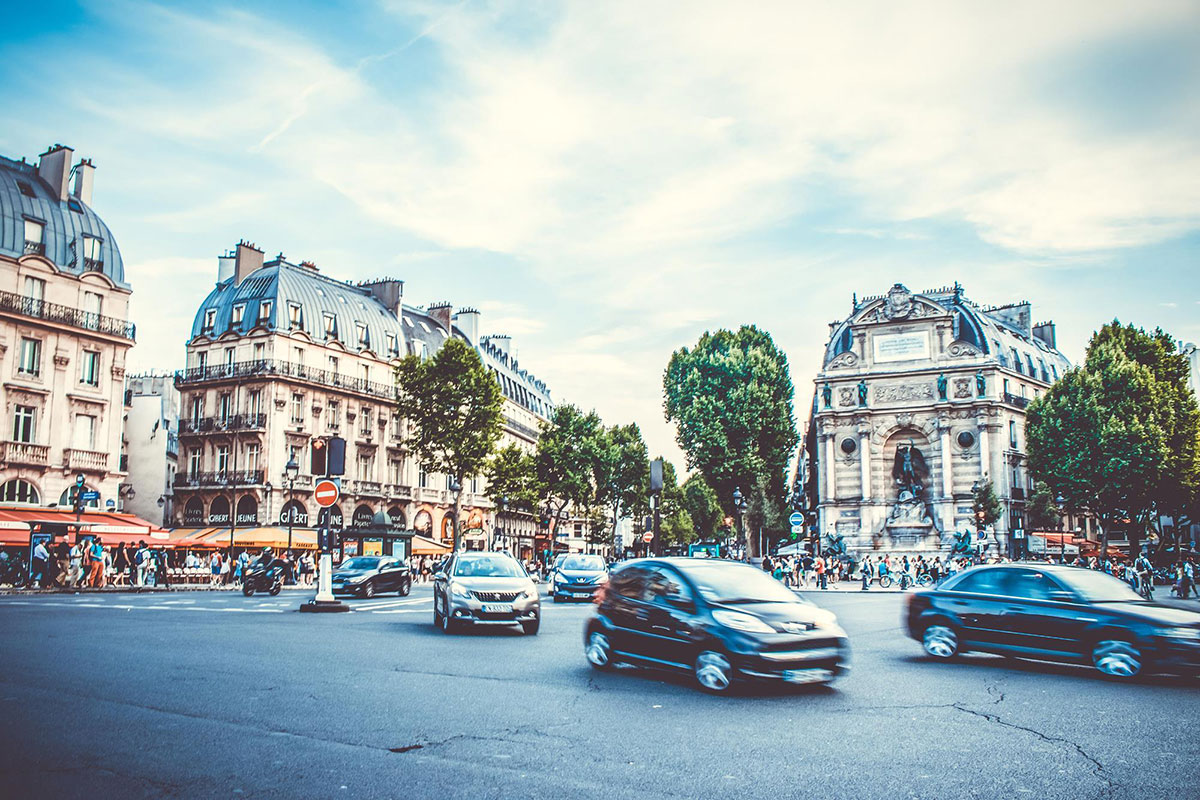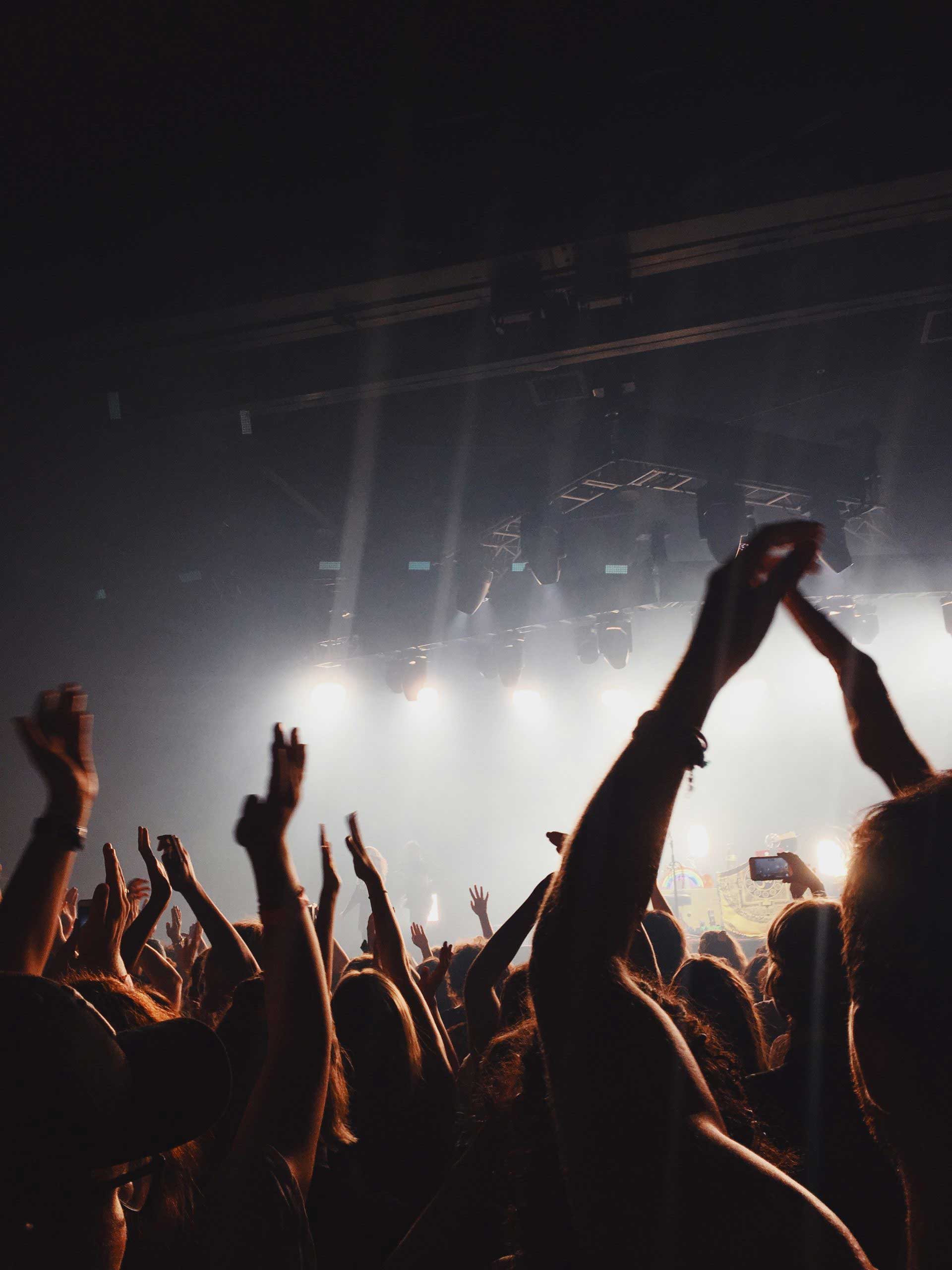 "W hen there's music there can be love."
- - French Proverb


Whether it is your first time going to the City of Lights, or you call it your home, there is no better way to immerse yourself in French culture and the Parisian lifestyle than listening to melodic and catchy French music. Here are five French artists you should add to your "Traveling to France" playlist.

1. Stromae
If you don't know where to start with exploring French music, there's no better artist to get started with than Stromae. Although he is technically Belgian, many French people consider him as an essential to French culture. Over the years he has become a household name not just in France, but across Europe and around the world. Half Rwandan and half Belgian, Stromae's music consists of a mix between hip hop, house, and electronic while
drawing inspiration from African music his parents played from when he was a child. Give "Alors on danse" and "Papaoutai" a listen; you'll be singing the lyrics nonstop in no time!

2. L'Impératrice
Founded in 2012, L'Impératrice is a pop and disco band consisting of six musicians: Flore Benguigui on vocals, Charles de Boisseguin on keyboard, Tom Daveau on drums, David Gaugué on bass guitar, Hagni Gwon, also on keyboard, and Achille Trocellier on electric guitar. L'Impératrice has been labeled as the cornerstone of French pop music for their unique sound, consisting of a blend of 70s space disco and downtempo 90s synth with a 21st-century twist. If you are looking for the perfect summer-esque music for your Paris trip, add "Vanille Fraise" and "Sonate Pacifique" to your queue.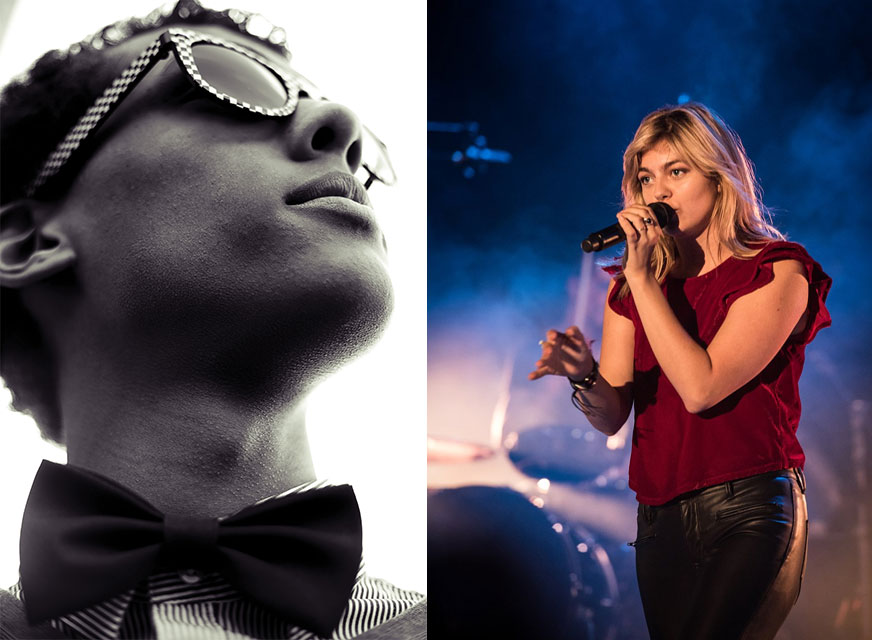 3. Louane
Best known for being a semi-finalist in the second season of France's version of The Voice, Louane is not one to be messed with. Her debut album "Chambre 12" has topped charts in France for four weeks since its start, with her song "Avenir" claiming first-place as well. Aside from her music, Louane has made a name for herself in the acting world—she got a role in La Famille Bélier, and she won a César Award for her performance as Paula Bélier in the film. Along with "Avenir," her other song "Jour 1" has had over 27 million listens on Spotify, which makes her a must-listen in the French music world.
4. Christine and the Queens
If you're looking for an alternative or R&B sound in the French music world, look no further because Christine and the Queens makes no exception for unique and pleasing artistry. Héloïse Letissier, also known as Christine and the Queens, combines music, performance, and different platforms of art for showcasing her work. She was inspired by drag queens during her trip to London, which allowed her to add the "Queens" part to her stage name. She recently collaborated with American artist Charli XCX, and is heard on her song titled "Gone." For more synth-esque and experimental pop sounds, listen to "People, I've been sad" and "Je disparais dans tes bras."



5. Angèle
Here we have another Belgian singer to add to our list, but make no mistake; her music has become treasured and loved in French culture. Angèle was one of 2018's biggest breakout acts in French and Belgian pop, and is the only Belgian singer to beat Stromae's record for most
weeks at the top of the Belgian singles chart with her single "Tout oublier."
Angèle has been turning heads in the Francophone music world with her unique and authentic voice. In addition to "Tout oublier," make a space for "Oui oui non" for your French music playlist.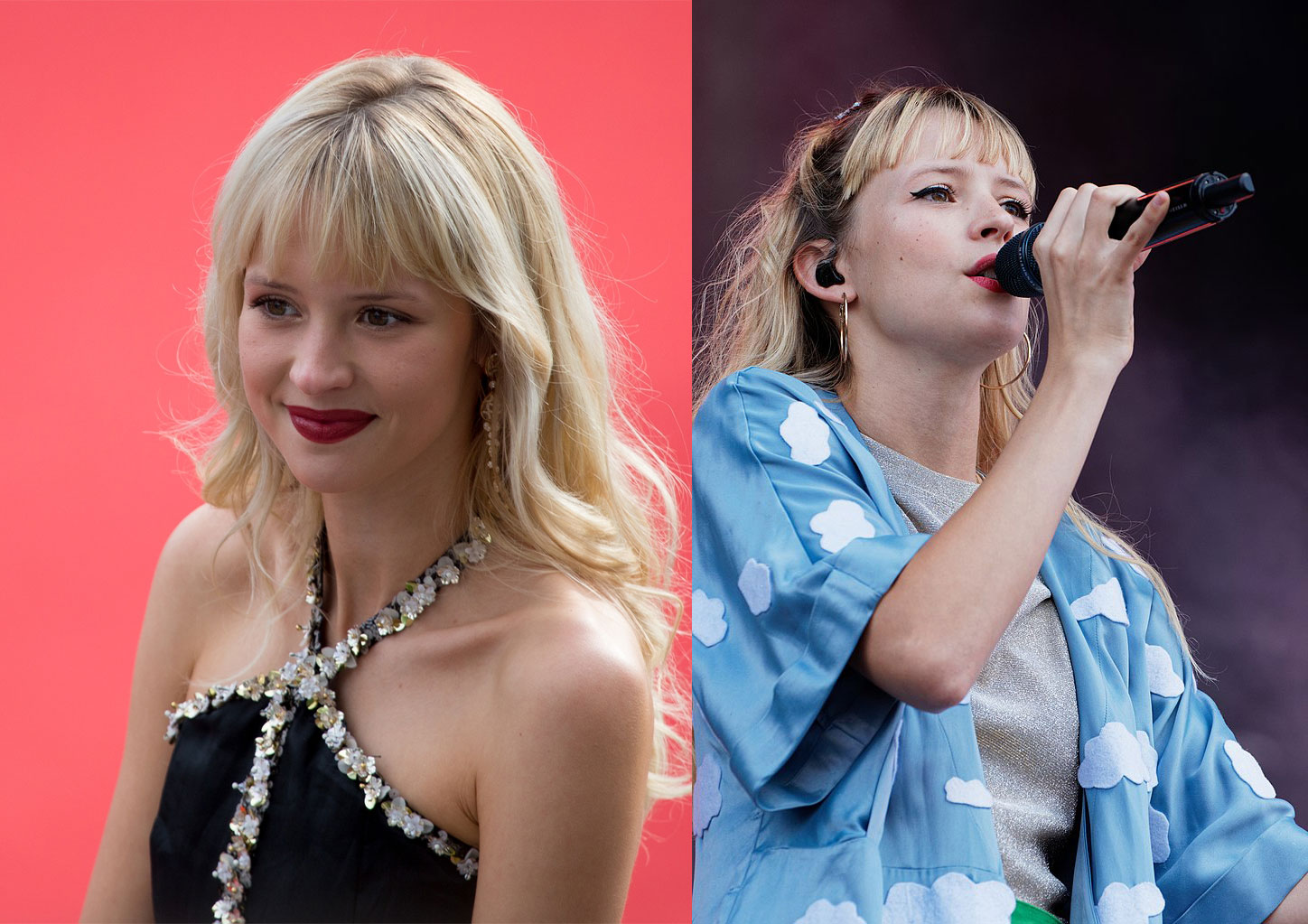 By ANTHONY MANSUY for PITCHFORK
Nearly 400 years ago, the chief minister to King Louis XIII established l'Académie Française, a council whose aims were to prevent "impurity" from sullying the French language. The Académie operates to this day as a coven of cloak wearers who preside over matters of linguistic importance: A recent decision had them lowering their shields against the scourge of Anglophone terms like "email" and "chicken nuggets."
France's stuffiness about its mother tongue is one of the reasons why pop music with English lyrics became standard for the country's native bands since the dawn of the rock'n'roll era—it represented the rebellious antithesis of traditional chanson française. "For my generation of musicians, this idea emerged that it was old-fashioned to write in French and that you were aligning yourself with the pompous, middle-class
30-something crowd," says 36-year-old Agnès Gayraud, singer of Parisian minimalist pop act La Féline. "If you sang in French, either you were simple or preachy—totally uncool, basically, nothing to do with the radical possibilities of rock that you imagined when you were a teenager."
But times have changed, and La Féline are now among those who are rebelling against the rebellion by spearheading the unlikely rehabilitation of French as the language of pop within France. "These days, it's almost tacky to sing in English," Gayraud suggests. "It means sacrificing your creative desires for the promise of an international career—which, as we know, only happens for a select few acts, and rarely the most credible ones."

Photos
Pierre Blaché / TravelingTart / Laura Stanley / DieBuche/ Eddy Berthier / Harald Krichel / Tiraden / Thesupermat / CC photo by Joan Hernandez Mir / Spotify / Apple Podcasts
TAGS
France / Belgium / Music / Francophone / Stromae / Louane / Christine and the Queens / L'Impératrice / Angèle / Culture / Entertainment / Pop / Disco / Electronic / Hip hop / Alternative / Singer