Beverly McIver – Can You Hear My Silent Scream?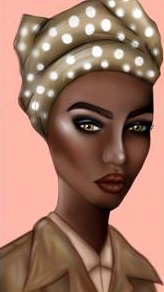 TOPAZ'S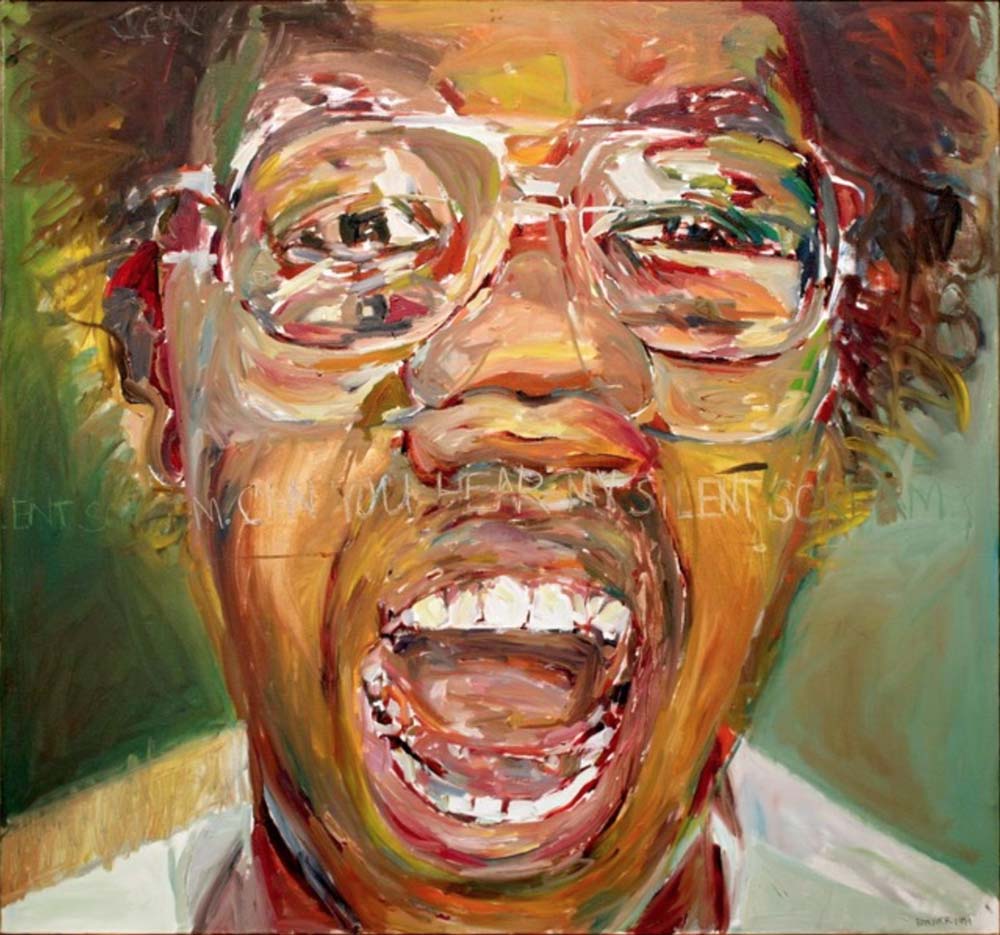 ABOUT ARTIST
Richly colorful, Beverly McIver's autobiographical paintings form a chronicle of her life: her struggle with her African-American identity or her deep love for her mentally disabled sister, for whom she is caretaker. McIver does not shy away from the intimate or the revealing.
ABOUT GALLERY
The Betty Cuningham gallery, named after the owner, was founded in 2004. This gallery mainly seeks American artists and specializes in sculptures and contemporary works.
BEVERLY MCIVER
Can You Hear My Silent Scream?, 2004 Oil on canvas 38 × 40 in 96.5 × 101.6 cm
SHOP