ELEPHANT SAFARI IN JAIPUR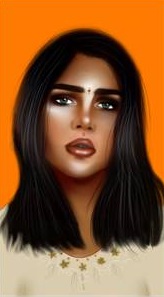 MEENA
ELEPHANT SAFARI IN JAIPURAMBER FORTT$22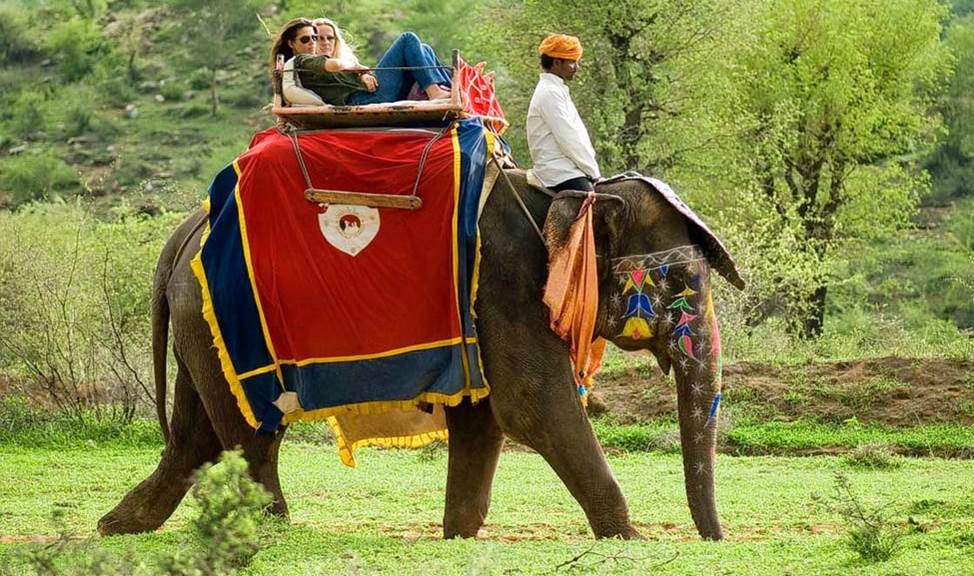 ABOUT THE TREK
Make your Jaipur holidays a special one with this incredible Elephant safari in Amer Fort, Jaipur. Explore the magnificent places near Amer Fort and it's surroundings. Continue your elephant safari through the scenic beauty of the region and take some memorable pictures. Cover all the areas near Amer fort like Cheel ka Teela, Jaigarh Fort and Sun Gate. In addition to that, you can also indulge in other activities like colouring, feeding & wash the Elephant. Conclude this tour after 2 hours and head back home with some souvenirs.
WHY GO
One of the highlights of a visit to the stunning Amer Fort is the chance to ride an elephant up the hill to the main entrance. These wonderful animals are decorated with traditional painted patterns and effortlessly transport visitors up the steep slope to the fort. The Amer Fort elephant ride is a fantastic experience, but visitors must arrive early to guarantee a ride and expect to suffer from touts and haggling.
ABOUT
Be an "elefriend" to these sweet elephants as you tour beautiful and scenic Amber Fort, Jaipur.
BOOK
Contact
+91-9717635915