EARTH HOUSE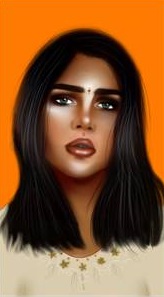 MEENA
EARTH HOUSEMUMBAI, INDIAInquire for Pricing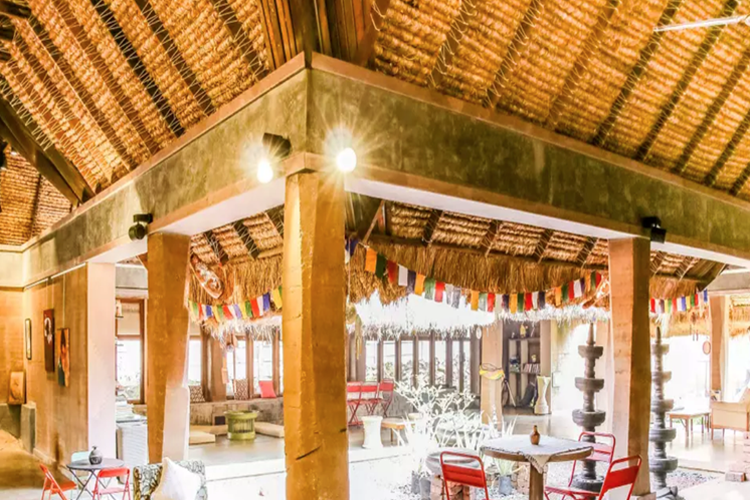 ABOUT EARTH HOUSE
At this place you have two options - to live a power-packed, full, exciting and creatively satisfying experience and or give into the beauty of nature and relax by exploring what the Italians famously call 'dolce far niente' or the sweetness of doing nothing.
ABOUT KARJAT
Ganga's home is located in Karjat, Maharashtra, India.
ABOUT AIR B N B
Unforgettable trips start with Airbnb. Find adventures nearby or in faraway places and access unique homes, experiences, and places around the world.
ABOUT HOME
Bedrooms 6
Bathrooms 6
Guests 16
Beds 12
BOOK
Contact
+91-9717635915