GSTAAD PALACE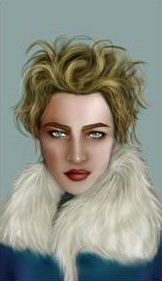 INGRUN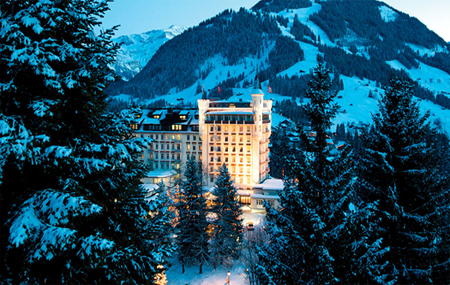 ABOUT GSTAAD PALACE
For select months of the year (mainly around the holidays!), guests looking for a great escape from the hectic rush of life can pack their bags and spend up to five days at the beautiful Gstaad Palace. This five-star hotel allows its guests to personalize their stay with a wide variety of travel packages, or just go with the flow if they are undecided. Skiing is a must!
ABOUT SWITZERLAND
Switzerland is a mountainous Central European country, home to numerous lakes, villages and the high peaks of the Alps. Its cities contain medieval quarters, with landmarks like capital Bern's Zytglogge clock tower and Lucerne's wooden chapel bridge. The country is also known for its ski resorts and hiking trails. Banking and finance are key industries, and Swiss watches and chocolate are world renowned.
ABOUT THE EVENTS
When visiting the Gstaad Palace, guests are guaranteed a phenomenal stay, including fine dining, luxury rooms, and the world's best snowboarding and snow skiing. Skiing can be done any day of the year, unless weather permits.
ABOUT THIS EXCURSION
The Gstaad Palace offers a variety of travel packages for guests, making their stay completely up to them.
BOOK
Contact
+91-9717635915