ARIEL NOMAD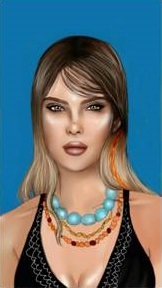 ALE PERON
ARIEL NOMAD CONTACT FOR PRICE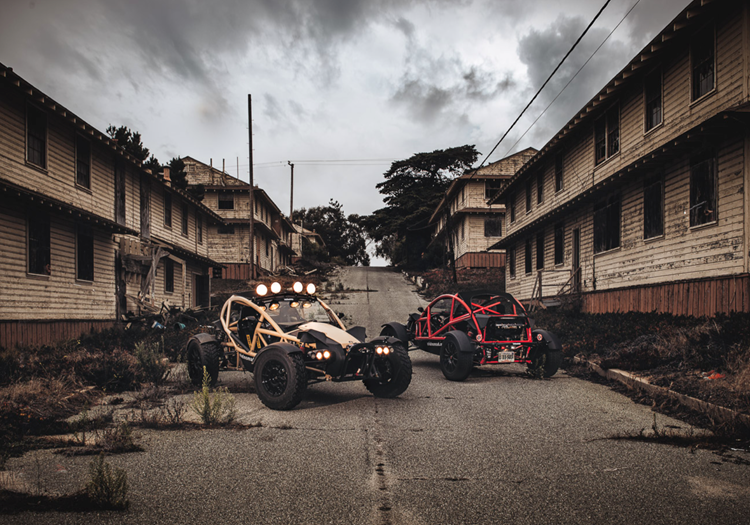 ABOUT THE TOY
Known as "The regular buggy's mucky cousin", the Nomad is a piece of automotive prowess that is perfect for guests who want to get their hands dirty and engines revving. Each Nomad is built to the specifications of its future owner, allowing wide options of customizability that allows it to live at the speed of their own life. The designers who construct these cars are seeking art and safety over all else, ensuring that this vehicle is one for the driver and passenger to enjoy for years to come.
ABOUT ARIEL
Throughout its lifetime, Ariel has prided itself on being not only a fan of cars and bikes, but also a fan of the people who help create and drive them. This British automotive company keeps itself small so it never loses sight of what it wants to achieve- creating great vehicles for great people.
ABOUT THIS TOY
Each buggy is built to the specs of the purchaser, allowing for immeasurable customization options that tailors their experience to what they'd like to see in their vehicle.
BOOK
Contact
+1.888.215.3555