'QUEEN SONO' IS OPENING DOORS FOR AFRICA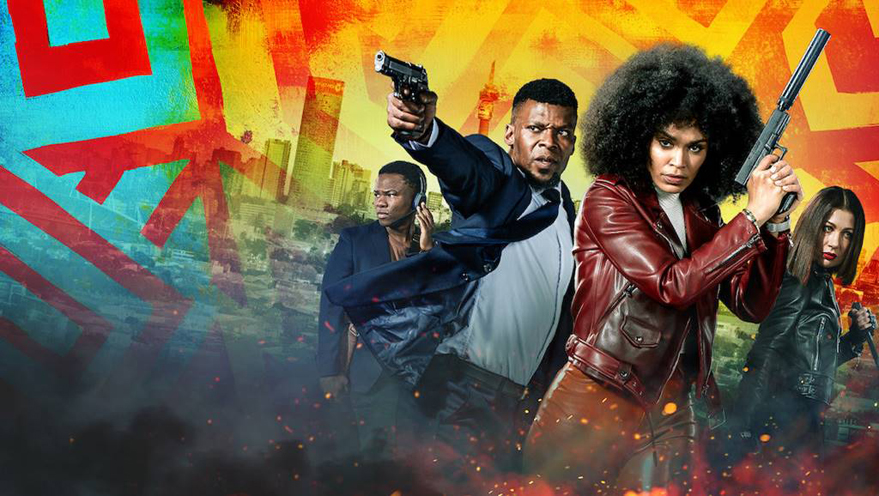 When I heard of the release of Africa's first Netflix original series I was so excited. The representation that this show would bring to the world made me realize how important this show would be. Queen Sono premiered on Netflix on February 28th, 2020 as a South African crime drama TV show. The synopsis of the film is about a secret South African agent who takes on criminal activity while juggling her personal life. The complexities of Queen is the driving force of the plot of the show. The series depicts her difficult life with her mother passing away, being a good agent, and living her life in the best way. 
Queen Sono has an African crew and a majority African cast, which allows for the story of Queen Sono to be more authentic to the African cultures. Allowing African people to tell stories of their people gives to the control to the people who would understand that experience wholeheartedly. The main reason I have gotten attached to this show is that I have a chance at seeing my culture be portrayed in a positive way rather the usual depressing storylines.  Also, the narrative is centered around only places in Africa like Zanzibar, Johanesseburg, and Lajos giving us a glimpse into how those cities look and feel.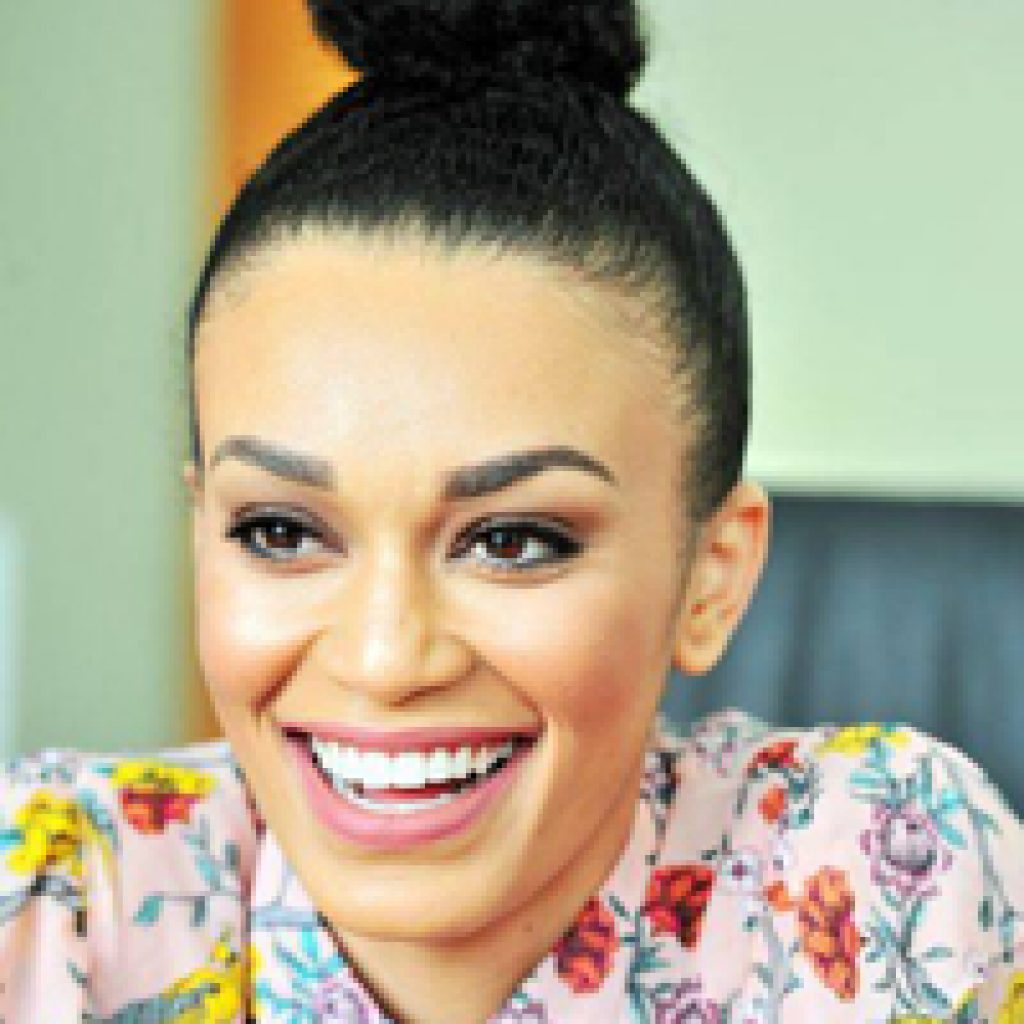 This is Africans telling African stories and having the power to decide how we tell these stories.
-Pearl Thusi, portrays Queen Sono


Recently, 'Queen Sono' was renewed for season 2 and I felt that decision showed that Africa is marketable worldwide. Having access to a show on a service like Netflix allows anyone from any background to get insight in some African cultures. It set in present day and talks about topics that are affecting communities. You will learn about politics to gender-based violence such as femicide. Also, the plot builds on the South African history and tells smaller stories of what could've happened. As a women it is empowering seeing how unique an African women can be other than the stereotypical portrayal. Women make up most of the TV show and drive the stories being told. 
The most important part of ''Queen Sono is the quality. Netflix has a huge budget and you can see that through the show. The high production value is a rare aspect of most African film productions, but 'Queen Sono' is beautifully captured to make it easier to digest the content. With such high quality, the perception it will have in other countries will be more positive and with the new renewal we can guess that 'Queen Sono' was taken very well outside of Africa.  The next Netflix original to hit the scene out of Africa is Blood & Water. The new show gives African teens a chance at representation and hopefully it will be just as well perceived.

Blood & Water is the new teen drama that is joining the plethora of private school and suspense filled tv shows but set in Cape Town. The show centers around a teen girl who is set on proving that a swimming star is at a private school is her abducted sister. Since the show is supposed to be released on May 2oth people have been comparing it other popular teen shows such as Gossip Girl and Elite. Being compared to these TV shows, is a great compliment to show since people are basing it off just the trailer. I'm really excited to see how this show does and what it will become. 
COVID-19 has also been affecting newspapers as well. A number of newspaper publishers have put into effect salary cuts to almost 40 percent of journalists and have stopped paying for the services of freelance journalists. On May 4th, the Daily sun released a statement that they will only be providing physical copies to four provinces , North West, Limpopo, Gauteng, and Mpumalanga. Since, 2019 there has been a 20 percent decline in newspaper sales putting newspaper publishers in a crucial financial position. The Association of Independent Publishers has already called for government support with advertising in hopes of helping their 200 independent print publications. Already over 50 percent of the members of the South African Freelancers' Association has lost more than 70 percent of their income in the past months. Even though this is happening
right now, the consumption of media has increased immensely since a majority of people are stuck at home. In the past month, digital news views and traction has increased dramatically. A majority of digital news outlets have seen an increase of over 50 percent. In some moments I find myself paying a little too much to my screens, but in the current state we are in nobody should be worried about how much screen time they have but what they are indulging int instead. Media consumption is on our phones, computers, tablets, and prints, but we need to assure that we are intaking good content. After the COVID-19 pandemic is over, the likelihood of all of us having this much time on our hands is going to be slim.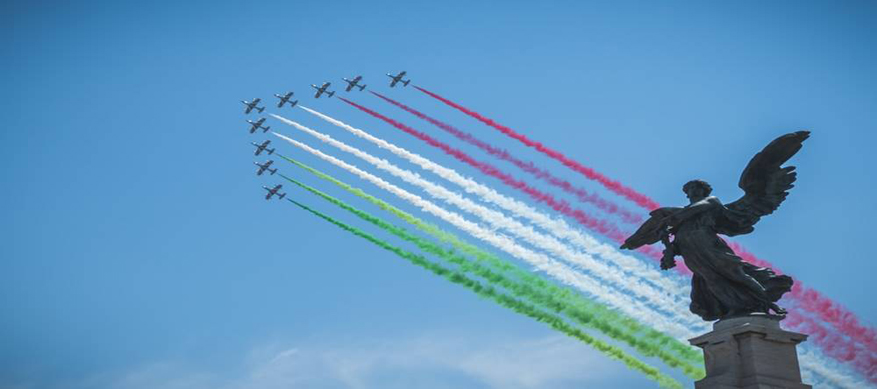 By CIKU KIMERIA for QUARTZ AFRICA
Africa tapping into Netflix's $15 billion original production and licensing budget would have a huge impact on a sector that while rich in talent, does not have access to the type of funding that enables filmmakers to easily produce content with the look and feel of international high-quality productions.
Queen Sono was shot in 37 different locations across Johannesburg including the CBD, Park Station and Soweto. Additional filming was also done in Nairobi, Lagos and Zanzibar, Tanzania. Such productions costs exceed the budgets of most film production companies on the continent.
"When you see the budget of some of the things Netflix commission, I often wish we could work with those budget sizes," says Kunle Afolayan, a veteran movie director in Lagos who was the first to license a Nollywood movie to Netflix in 2014. "We're very fast and versatile. We don't follow all the drama and bureaucracy—passion moves things here."
Business sense is clearly at the heart of Netflix's Africa expansion strategy. Revenues from streaming platforms are expected to exceed $1 billion in sub-Saharan Africa by 2024 (in 2018 revenues stood at just $223 million) with Netflix attracting 39% of subscribers in the region, according to Digital TV Research, a consultancy firm. Its main rival on the continent, South Africa-based, Multichoice's Showmax has been credited with the bulk of rapidly growing number of digital video subscribers again driven by its focus on locally produced shows. Having seen the homegrown success of local producers popping up across the continent out of hubs in Lagos, Nairobi and Kampala among others, Netflix is betting, like it has seen in Asia and Latin America, that diversifying from traditional Hollywood fare and tapping into these urban African hubs will be a winner with fans on the continent.

READ MORE >> 










Photos by
Netflix, FOTO24 
TAGS
SOUTH AFRICA / ARTICLES / NEWSPAPER / BLOGS / MAGAZINES / PUBLICATIONS / TABLOIDS / BUSINESS / MEDIA / DIGITAL / PRINT