IMRAN KHAN AND HIS STRIVE FOR POWER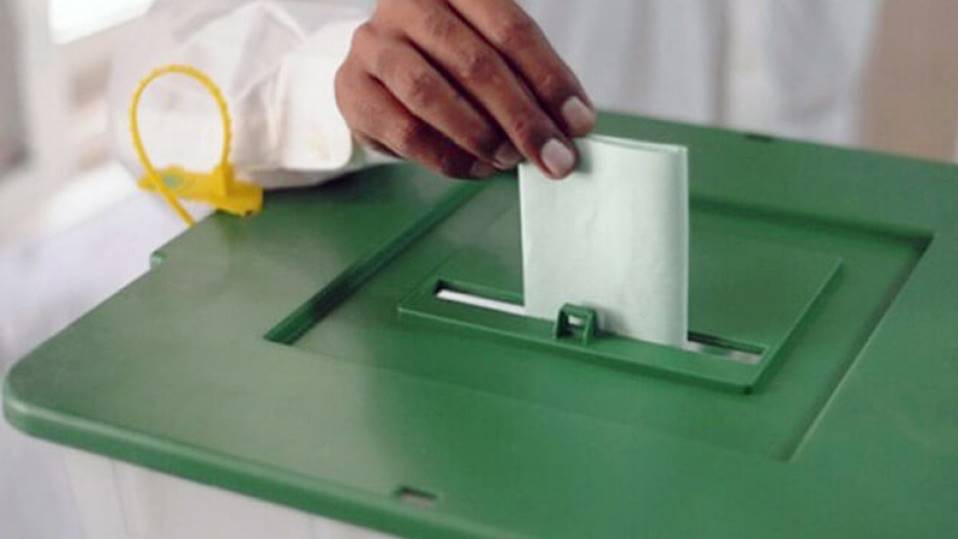 Summers in Pakistan are hot, but this one will be even more so as the election day of July 25th is approaching. Ever since the former prime minister Nawaz Sharif of the Pakistan Muslim League-Nawaz (PML-N) party was ousted by the country's Supreme Court on corruption charges almost a year ago, the maestro of the anti-corruption campaign himself has been stealing the spotlight.
A cricketer-turned-politician and the leader of the Pakistan Tehreek-e-Insaaf (PTI) party, Imran Khan vowed to bring radical change to the country's political landscape favouring the poor at a campaign kick-off rally. A self-positioned outsider Khan has been riding the wave of populism throughout his career promising to build schools, hospitals, as well as 5 million homes for the poor, which would create more jobs. Perhaps, his time has finally come?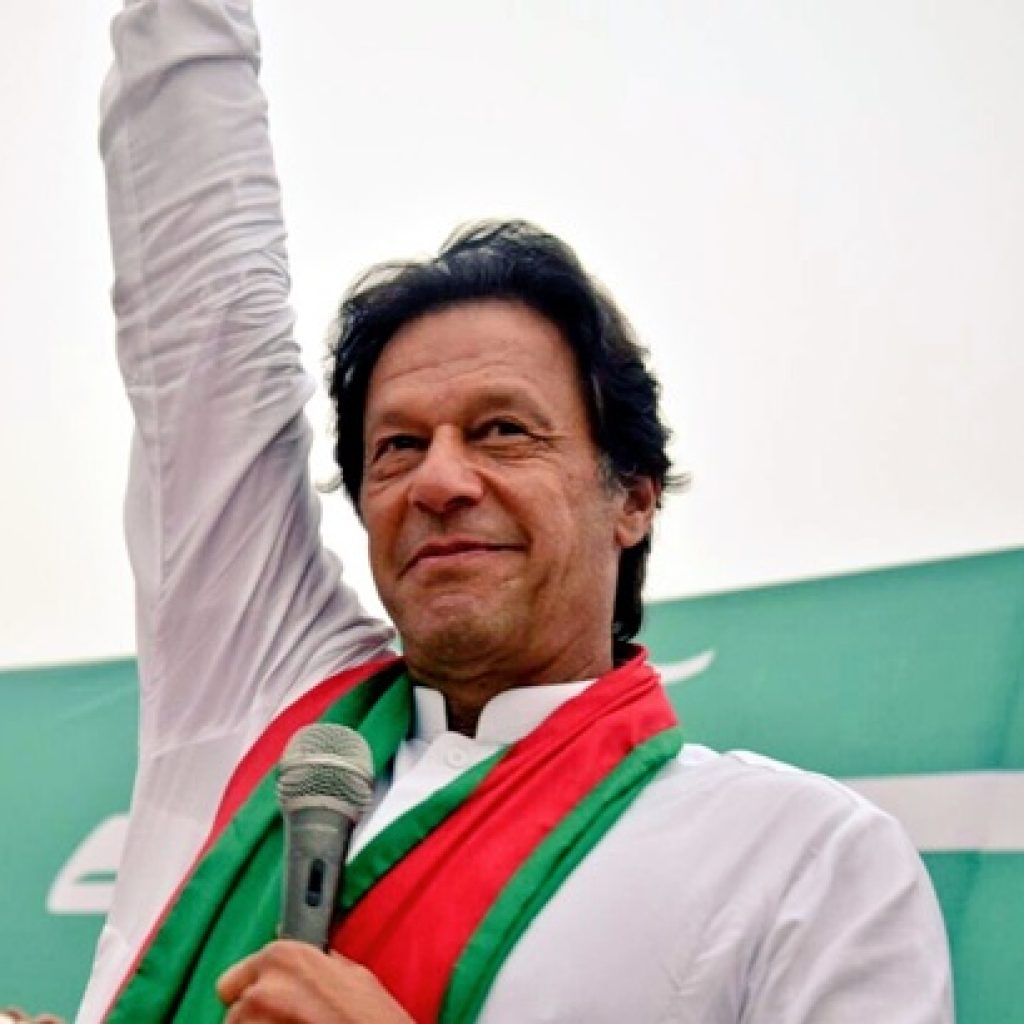 Iam standing with you, it is time of make new Pakistan.


No one seems to rush with the answer. According to the Islamabad-based Free and Fair Election Network, Khan was able to win over politicians' loyalty. The media have always been generous with attention to the PTI leader. But…the deal is that you can't really win Pakistan's elections unless you win over Punjab which is about half the population of the country. And only in February the PTI lost by-elections there. Yes, in Pakistan the ruling party always wins the by-elections (even when its leader is out), yet the issue is present and pressing for Khan, as Punjab has been a major electoral force for PML-N which is still leading the polls by 12%.
"No matter what's being thrown at it, the PML-N still stands a fair chance of re-election," said Michael Kugelman, a leading specialist on Afghanistan, India, and Pakistan at the Wilson Center. Khan's PTI "remains a one-issue party fixated on corruption -- an issue that many Pakistanis don't view as a top concern." On top of that, "to investors, Khan represents an untested force in a country dominated by the dynasties of two parties -- Sharif's PML-N and the Pakistan People's Party" Khan's pledges to tear down corruption and withdraw all agreements obviously left investors unsettled.


Punjab is not the only hot spot here, however. Khyber Pakhtunkhwa (KP) was the only province where the PTI was able to secure enough support in the 2013 elections. The region most hit by the war on terror where 70% of the industry closed down leaving the province practically devastated didn't see much of the wonders Khan promised for his supporters and "the new Pakistan."
The gap between rich and poor is growing further, as Khan been continually pointing out in his campaign, and the current environment of political intrigues and alleged interventions by the military to manipulate the electoral process seems to be only exacerbating the problem.


As for now, July is just around the corner, and we all better be ready for it. I urge all young Pakistani citizens to go and cast their vote because civic participation does matter. It is not a time for ignorance at such an important time when the world is building walls and closing borders. It is not a time to stay silent when the majority of women in Pakistan do not have a voice to oppose the unfair voting and political systems in place. A few years ago, Pakistan Institute of
Legislative Development and Transparency (PILDAT), a think tank which promotes democracy, launched the Youth Parliament project through which young people can make their voices heard. UN Women Pakistan works towards improving gender equality and women empowerment issuing publications and holding various awareness campaigns. Please utilize these sources striving for more knowledge. Be curious. Be engaged.


By DRAZEN JORGIC and MUBASHER BUKHARI for U.S. News
LAHORE, Pakistan (Reuters) - Pakistani opposition figure Imran Khan on Sunday vowed to sweep to power in upcoming elections, promising radical change for the poor at a campaign kick-off rally in the city of Lahore that has long been the power base of ousted premier Nawaz Sharif. With the red-brick minarets of Lahore's Mughal-era Badshahi mosque in sight, Khan outlined a populist 11-point plan to usher in a new era of prosperity that he envisages for Pakistan after the general election at which he hopes to become prime minister. "Today we are at crossroads," said Khan, a former cricketing hero and founder of the Pakistan Tehreek-e-Insaf (PTI) party. "It is time to change our destiny and think big." Khan told a boisterous crowd of about 100,000 people that Pakistan was "heading towards destruction" but his plan would help forge a fairer society and steer Pakistan towards a path first envisaged by the nation's father, Muhammad Ali Jinnah. Khan said that if elected he would build schools and "world class hospitals" across the country, while farmers would get cheap loans. He also pledged to build 5 million homes for the poor, which would create jobs and stimulate the economy. After spending much of his post-cricket political career on the fringes, Khan has in recent years emerged as a key challenger to Sharif, a three-time prime minister who was ousted by the Supreme Court last year but whose party retains power.
Sharif's legal woes, which the veteran leader says are politically motivated, could further boost Khan in the run up to the elections as an anti-corruption court is due to soon deliver a verdict on another Sharif trial. Khan has predicted Sharif will be jailed before the polls, likely in July. Khan, who has sought to shed his playboy image of the past, is betting that his anti-corruption message, coupled with anti-America rhetoric and a projecting image of pious devotion, will propel him into power in the deeply conservative Muslim nation of 208 million people. In Lahore, Khan's message resonated with many of the bandana-wearing young men waving PTI's green and red-color flags. "Imran Khan has given us the slogan of 'New Pakistan' and that's what we want," said Shahzad Khan, 17, in reference to the "Naya Pakistan" slogan used by PTI. Sharif has accused Khan of being a puppet of the powerful military establishment that has a history of meddling in Pakistani politics. Khan denies colluding with the army and the military denies interfering in modern-day politics.READ MORE >>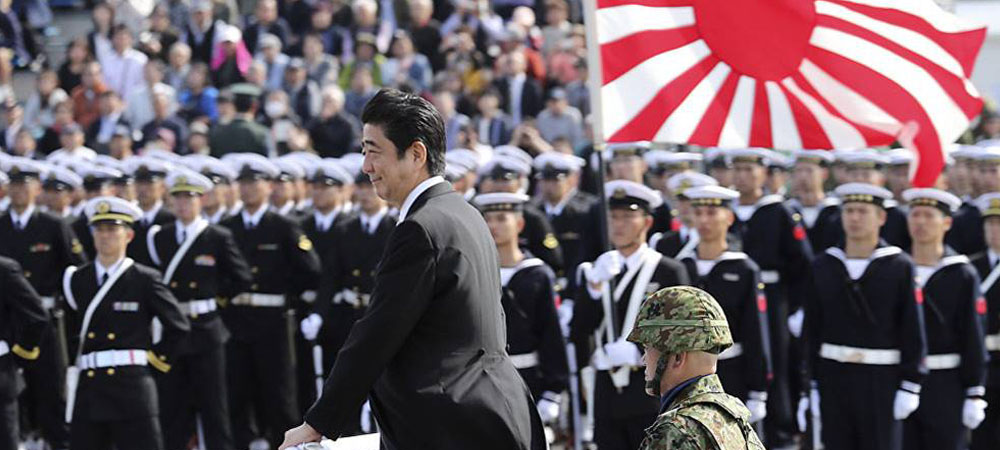 2. Japan is speeding up to become a "normal country" The "Exclusively Defense-oriented Strategy" Japan has been committed to for 70 years will be transformed into the so-called Positive Pacifism, which will enable Japan to practice the right to war. Over the years, Abe administration has accelerated the process of rewriting Pacifist Constitution. This is inevitable because for 70 years since World War II, right-wing forces in Japan have stubbornly pursued wrong political standing of its aggression history and steadfastly pushed Japan to become a "normal country." Preventing Japan from being a "normal country" is not only the fruit of anti-fascist war victory, but also a cornerstone of post-war international order. The legal basis of this is "illegitimacy" for Japan to practice right of war, which has been enshrined in the ninth Article of Pacifist Constitution. It is based on the 9th article that Japan sets its peace defense framework with "Exclusively Defense-oriented Strategy" at its core and its self-defense forces.  Since his first term as Prime Minister of Japan, Abe has quietly initiated the process of transforming the "Exclusively Defense-oriented Strategy" by upgrading Defense Agency into Ministry of Defense. During his second term, he set the abolition of the ninth Article as his administrative target. Meanwhile, by levering the advantages gained from the coalition government in the houses, he pushed for transforming and upgrading its armed forces from the following three aspects.
First, lifting the ban on collective self-defense right forcibly, revising security bill and relative laws and regulations limiting Japanese Self-Defense Force (JSDF) to practice "collective self-defense right." This is to "untie" JSDF and pave the way for it to become national defense force legally. Second, putting in place a new national defense system. Efforts are made to extend functions of Ministry of Defense, establish National Security Council, and enhance "black-box operation" power of military and security policy-making departments of the Cabinet by amending secrecy laws and upgrading military establishment of self-defense forces. Consequently, post-war defense structure of Japan has been adjusted from policy-making mechanism to self-defense framework for better centralizing power and conducting aggressive attacks. Third, since 2012, Abe administration has increased defense budget for 5 years in a row to expand military build-up, enhance the power of ground, marine and air forces and build modern arms. This lays a foundation for upgrading self-defense forces into national defense forces when time is ripe. At the same time, Japan is rebuilding its weapon industry, cooperating closely with western countries such as the US and abolishing three principles on arms export. As Japan, a country pursuing peaceful development road for 70 plus years after World War II presses the above-mentioned three aspects ahead step by step, it will inevitably become a world military power practicing Positive Pacifism.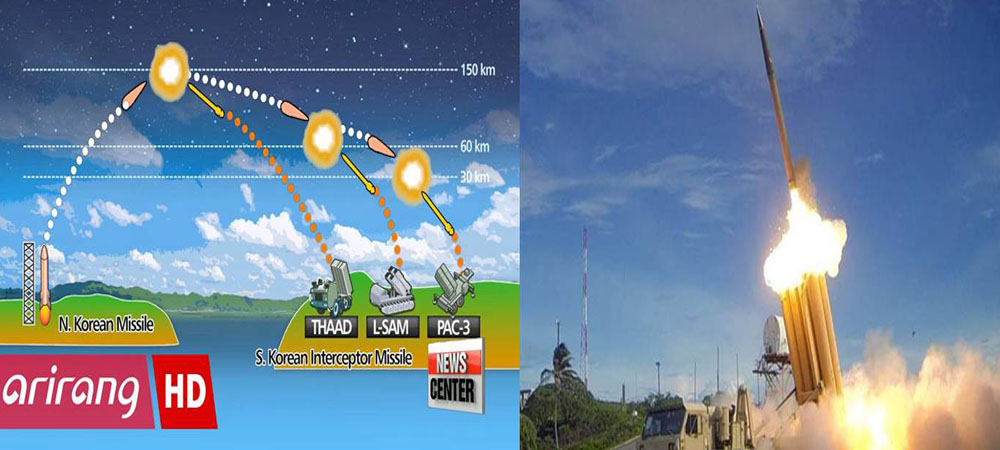 3. THAAD in the ROK will break the strategic balance of "mutual deterrence" by undermining missile striking capabilities of China and Russia The ROK has bargained with the US for years over THAAD. It's no accident that it introduced THAAD in 2016. As a matter of fact, to deploy THAAD in the ROK and even in Japan is pre-determined by the US, because the X-band radar on THAAD will enable the US to get early warnings and tracks of Chinese missiles. This will undoubtedly break the already fragile strategic balance between China and the US. Similarly, the US can also gain advantage over Russia with this X-band radar. This is why the US has kept urging the ROK to deploy THAAD. In 2016, the DPRK notably sped up R&D on nuclear weapons and ballistic missiles. This helps create an excellent atmosphere and environment for the US to push for deployment of THAAD in ROK and also offer a ready excuse for the wrong decision made by Park Geun-hye administration. The ROK and the US have originally agreed to finish deployment work of THAAD by the end of 2017. However, following the cronyism scandal, Park Geun-hye made the hasty decision to complete the deployment by mid-2017 in an attempt to divert people's attention away from the scandal. 
This decision is made based on domestic conditions, but fits in exactly with the wishes of the US. This move is not only highly praised by Obama administration, but regarded as the most important topic by James Mattis, Defense Minister of Trump administration during his visit to the ROK in January 2017. In the US, both Democratic and Republican parties are for deployment of THAAD in the ROK, but two largest parties representing conservative and progressive ideas respectively in the ROK share different opinions. The largest progressive party out of power strongly recommends leaving the issue of THAAD to the next administration, which is unacceptable for the US. Current poll shows a leading-edge of the party candidate. However, based on timetable made by the US and the ROK to finish THAAD deployment in advance, it will have already been firmly established in the ROK by the time next administration forms. This will leave a thorny problem for the next administration. Furthermore, THAAD in the ROK will not only cast an unprecedented impact on China-ROK relations, but will also intensify the game between China-US and Russia-US on issue of missiles and anti-missiles.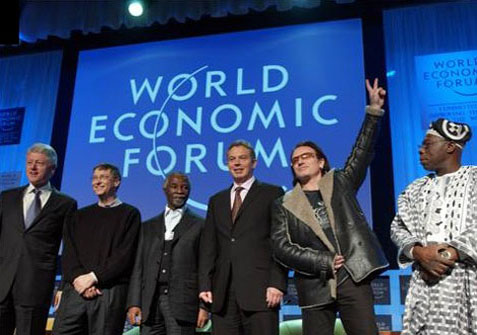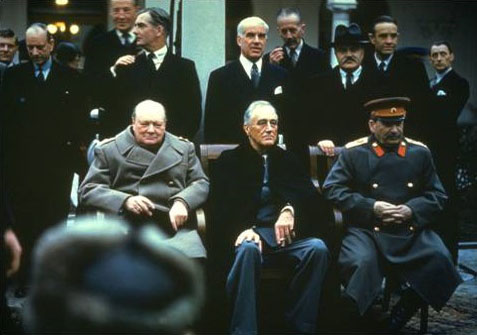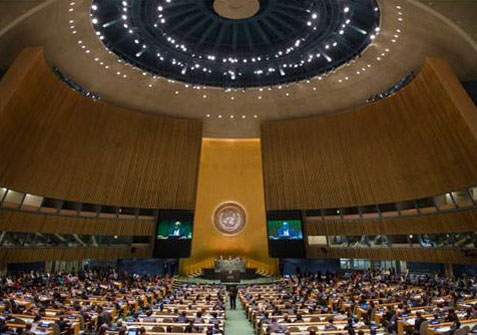 Photos by
Dan Herrick / Hotel Casa San Agustin / Andrew Harper / Antonio Cuellar
TAGS
Cartagena / Hotel Casa San Agustín / Cartagena de Indias / Colombia / Boutique Hotels / Ciudad Vieja / Cartajena Cathedral / Botero Mansion