IF YOU LIKE ROMAN HOLIDAY CHECK OUT THESE MOVIES
IF YOU LIKE ROMAN HOLIDAY, CHECK OUT THESE MOVIES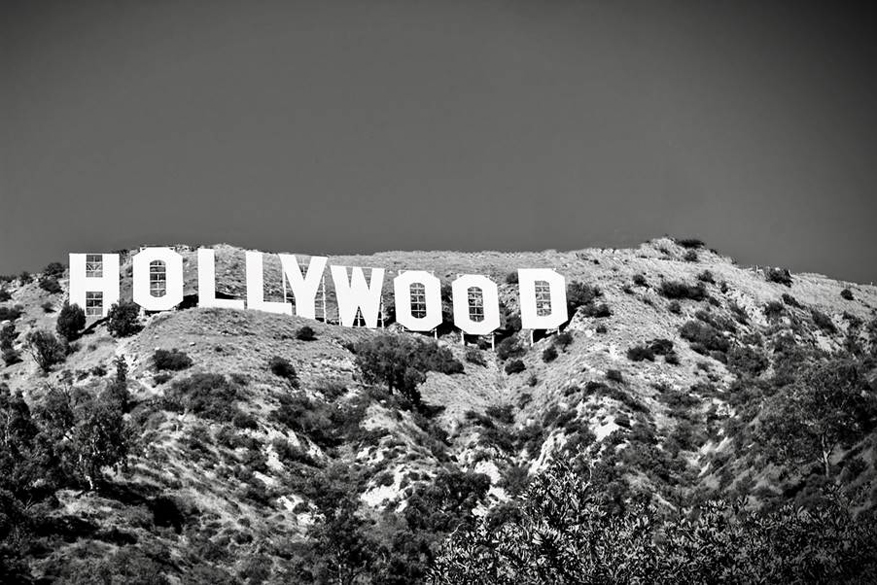 Roman Holiday: a Hollywood classic and a film loved by everybody. The 1953 romantic comedy introduced the world to Audrey Hepburn, who would later star in more iconic movies like Breakfast at Tiffany's and My Fair Lady. The film also made us fall in love with the charming Gregory Peck; put these two together and the result is a captivating fairy-tale romance that would delight audiences for decades.
If you want to see more films that capture romance in a similar way that Roman Holiday does, or films with a Golden Age of Hollywood-like aesthetic, here are some similar movies you might enjoy.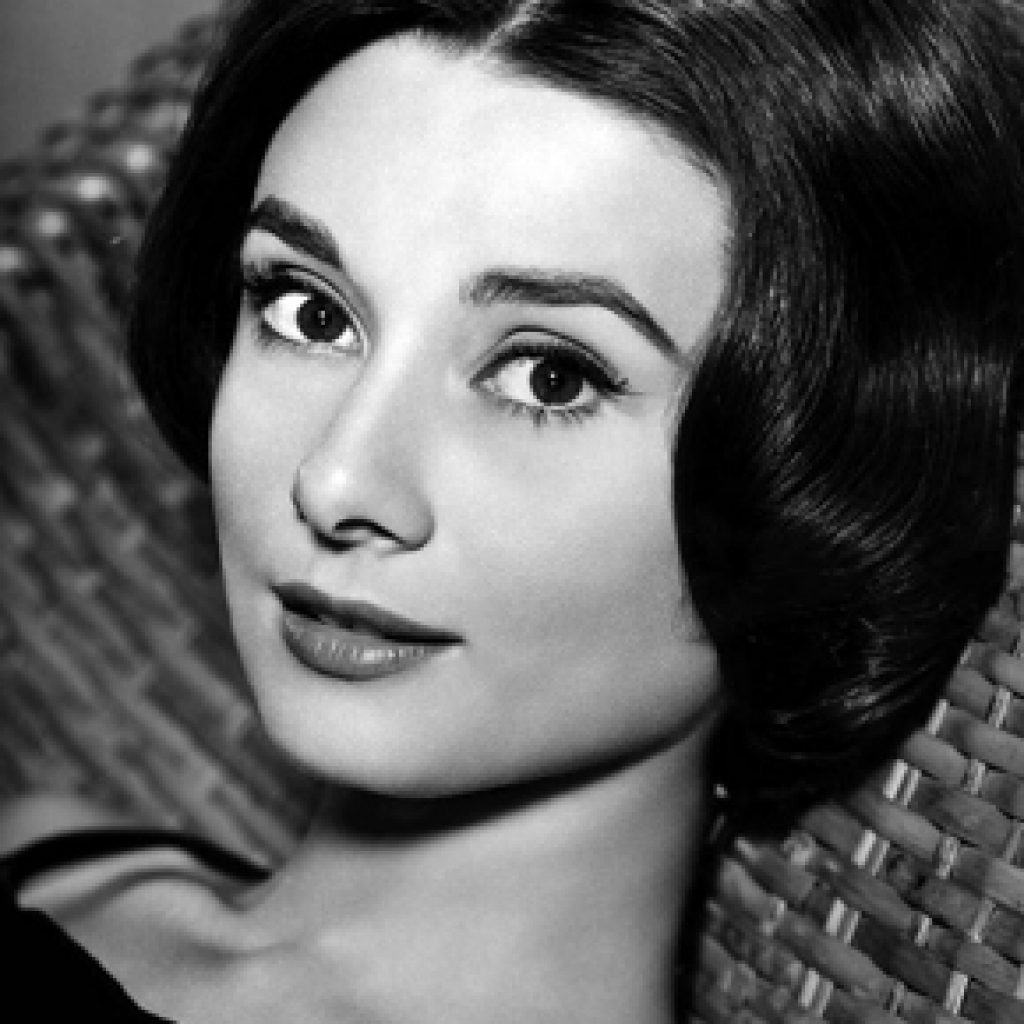 TLEGANCE IS THE ONLY BEAUTY THAT NEVER FADES.
- AUDREY HEPBURN


Sabrina (1954)
Roman Holiday was Hepburn's break into stardom, and it led her to so many more projects, like Sabrina. Sabrina stars Hepburn as the titular character, a daughter of the Larrabee's family chauffeur, as she returns home from two years in Paris as a beautiful young woman. She captures the attention of David (played by William Holden), the Larrabee's playboy son, who previously had no interest in her. As David woos and wins Sabrina, their romance is
threatened by his strict older brother Linus (played by Humphrey Bogart), who runs the family corporate empire and relies on David to marry an heiress for a merger to take place. Though she has captured David's attention, Sabrina finds herself falling in love with Linus, and vice versa. Directed by Billy Wilder, Sabrina was selected for preservation in the United States National Film Registry by the Library of Congress in 2002, making it a classic not just for Hollywood, but the entire country.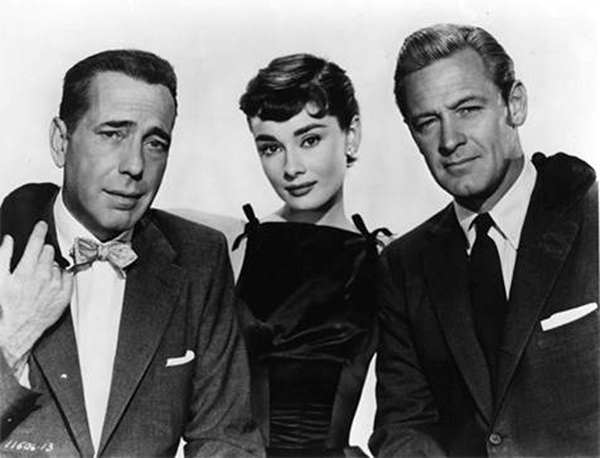 Blood & Water is the new teen drama that is joining the plethora of private school and suspense filled tv shows but set in Cape Town. The show centers around a teen girl who is set on proving that a swimming star is at a private school is her abducted sister. Since the show is supposed to be released on May 2oth people have been comparing it other popular teen shows such as Gossip Girl and Elite. Being compared to these TV shows, is a great compliment to show since people are basing it off just the trailer. I'm really excited to see how this show does and what it will become. 
2. A Streetcar Named Desire (1951)
Adapted from Tennessee Williams' Pulitzer Prize-winning play of the same name, A Streetcar Named Desire follows troubled former schoolteacher Blanche DuBois (played by Vivien Leigh) as she leaves her small Mississippi town and moves in with her sister Stella (played by Kim Hunter) and her husband Stanley (played by Marlon Brando) in New Orleans. Blanche's
flirtatious demeanor causes issues for Stella and Stanley, who already have a volatile relationship, leading to even bigger conflicts in the household. Upon release of the film, Brando rose to fame as a huge movie star in Hollywood and received the first of four consecutive Academy Award nominations for Best Actor. In 1999, the film was selected by the Library of Congress for preservation in the United States National Film Registry.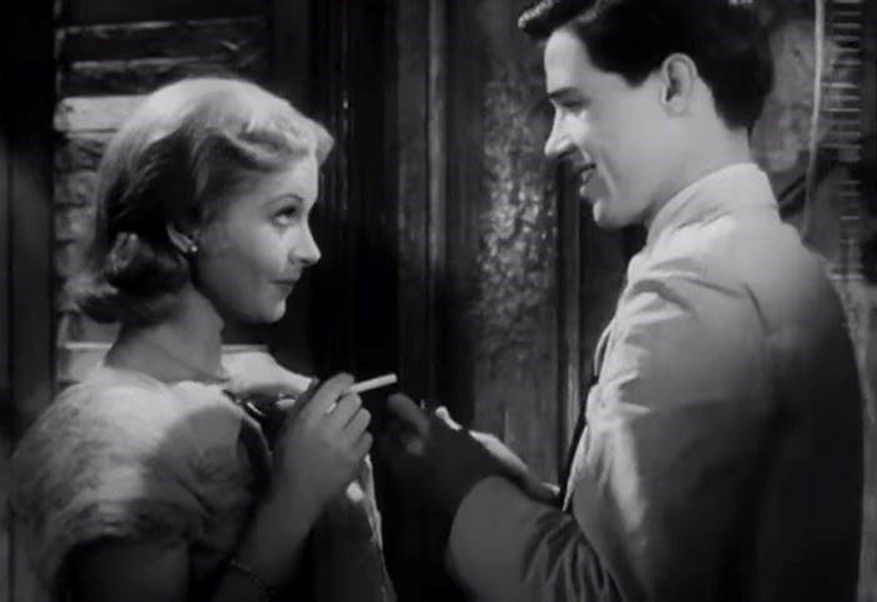 3. Princess O'Rourke (1943)
Directed and written by Norman Kresna in his directorial debut, Princess O'Rourke is a romantic comedy that stars Olivia de Havilland, Robert Cummings, and Charles Coburn. Olivia de Havilland plays Princess Maria, whose uncle (played by Coburn) wants her to marry and produce heirs for their Ruritania country. However, there aren't many royals that interest Maria, so her uncle suggests that she fly to San
Francisco to think her options over. Afraid of flying, Maria takes a sleeping pill before her flight, but the members of the plane crew sense her nervousness and secretly give her pills. However, bad weather reroutes the plane to go back to New York, and Maria is left in the care of the pilot, Eddie O'Rourke (played by Cummings). When Maria meets Edward, sparks fly, but questions what her royal lineage could do to their budding romance.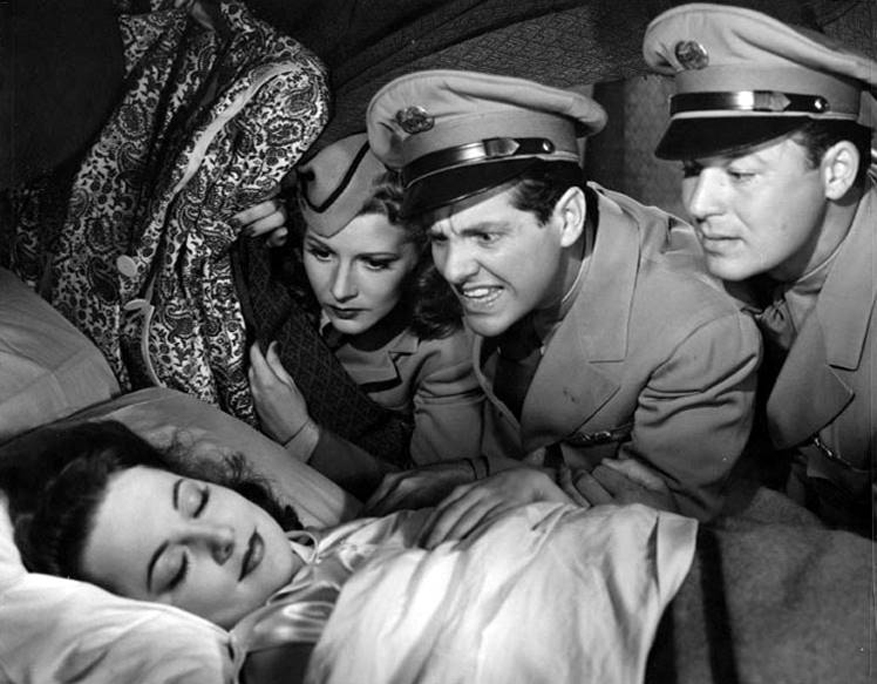 By SARAH JACOBS for BUSINESS INSIDER
Hollywood's golden era is generally considered to have started in the 1920s and stretched until the 1960s. The latter half was the time of some of the industry's most legendary stars: Marilyn Monroe, Elizabeth Taylor, and Marlon Brando, to name a few. 
A child star during the time, Angela Cartwright still remembers the excitement she felt whenever the word "action" was announced on set.
She also remembers the photographers who would be snapping away to help filmmakers keep record of all of the costume, hair, and makeup choices made on set. 
In the book she wrote with Tom McLaren, called "Styling the Stars: Lost Treasures from the Twentieth Century Fox Archives," Cartwright curated the best photos from 6,500 boxes of studio archives. These were negatives that had been kept away and mostly untouched until the late 1990s.
"Each photograph reveals the raw essence of Hollywood movie-making, a glimpse into the process never intended for the public eye," she wrote in the introduction. 
Ahead, see behind-the-scenes photos of some of Hollywood's biggest stars from that era.

READ MORE >> 










Photos by
Roman Holiday trailer screenshot - Public Domain / Nicholas Demetriades / WikiImages / CC photo by Dennis Amith / A Streetcar Named Desire trailer screenshot - Public Domain / Warner Bros. - Public Domain / Stitcher / Apple Podcasts
TAGS
Roman Holiday / Sabrina / A Streetcar Named Desire / Princess O'Rourke / Hollywood / Movies / Film / Golden Age / Romance