FIVE BIG CHANGES IN FASHION FROM LAST YEAR
Five Big Changes In Fashion From Last Year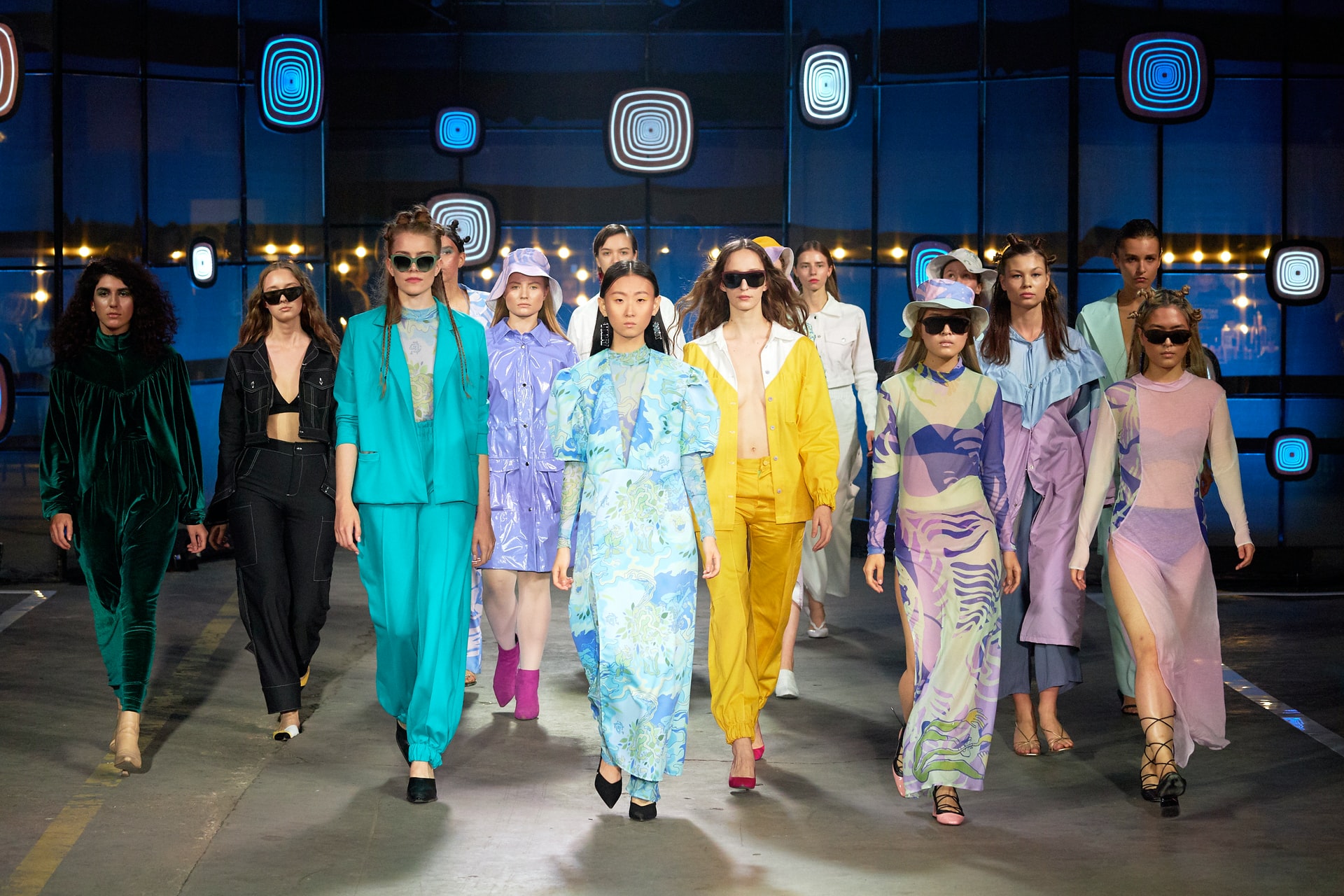 2020 was quite the year. There were deadly wildfires in Australia, a global pandemic that is still going on, protests against police brutality had taken over the streets almost as soon as they opened up, and much more. With the new decade came new ideas and new trends, and with everything that happened in 2020, we are moving towards "the new normal." Fashion is changing
because the world is changing, and the fashion industry will be one of the quickest to adapt to "the new normal." Sustainable, inclusive, and just overall transparent fashion has become increasingly attractive to younger customers, and Gucci was among the first designer brands to get the memo, reinventing the luxury scene with its influential approach.


"F ASHION AS IT IS NOW REQUIRES "EXCESSIIVE WASTE, SPEED, AND COST, HINDERING CREATIVITY AND ALSO RAISING MAJOR ENVIRONMENTAL CONCERNS."
- ALESSANDRO MICHELE.


1. Going seasonless
Alessandro Michele announced that Gucci would no longer follow the traditional fashion week structure. In a series of diary entries posted on his Instagram called "Notes from the Silence," the designer wrote that Gucci will reduce its number of shows from five to two with "seasonless" co-ed collections. These changes are in response to the coronavirus pandemic's impact on the fashion industry and the uncertainty surrounding planning for fashion week events. Michele also expressed that Gucci's transition was necessary due to the brand's need to "abandon the worn-out ritual of seasonalities and shows to regain a new cadence." He argued that fashion as it is now requires "excessive waste, speed, and cost, hindering creativity and also raising major environmental concerns."
2. Sustainability
On the topic of environmental concerns, Michele's new collection, "Off the Grid" was the beginning of Gucci's shift toward sustainability. The website emphasizes "reducing total environmental footprint by 40% by 2025, from a 2015 baseline relative to growth." Gucci also plans on "decreasing greenhouse gas emissions by 50% by 2025," as well as "attaining 100% traceability for raw materials," and "using 100% renewable energy by the end of 2020." The company is developing new eco-friendly sourcing solutions, raw materials and processes. Off the Grid comprises of a series of unisex luggage, accessories, footwear and ready-to-wear, and is complemented by a global campaign shot by Harmony Korine. The collection is perhaps Gucci's most unique as of recent.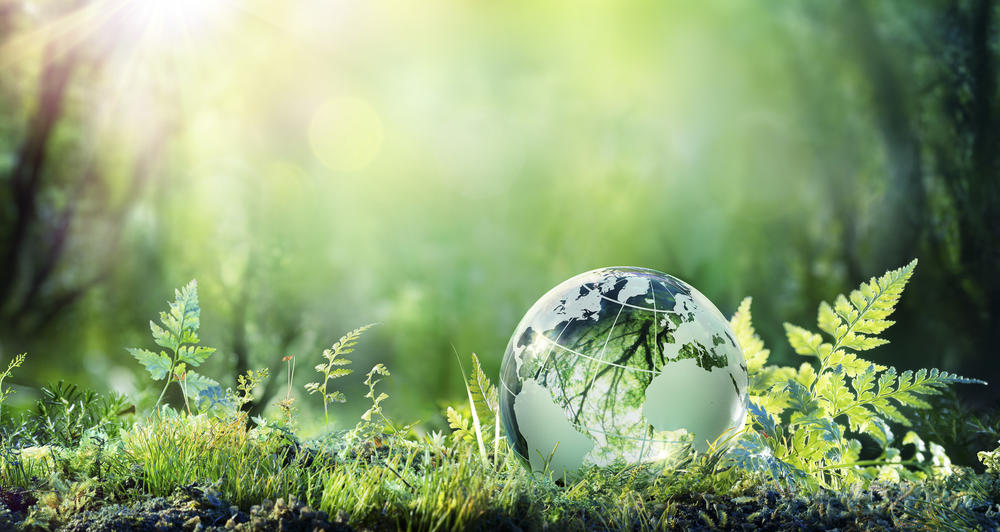 3. Transparency
As Gucci and other popular luxury brands make significant changes in their production procedures, they seem to  be taking notes on companies like Everlane. Everlane was one of the first popular clothing brands to build a reputation for supply chain transparency when they were founded in 2010. When you buy a piece of clothing from Everlane, you can check the cost of materials, labor, transport, and duties, and learn about who made it and where it's been. The company's head of apparel, Kimberly Smith who has been with Everlane for five years says she's learned that to be a sustainable company, you must also be a transparent company.
4. Technology
The potential to use augmented reality to create avatars of customers is being talked about a lot in fashion right now. In November 2019, performance artist Marina Abramović presented a new wave mixed reality art experience at the Serpentine Gallery in London. Attendees wore a Magic Leap headset and watched Abramović's avatar float in and out of sight. The nineteen -minute piece is called "The Life" and was created using volumetric video capture technology. Although this technology is not new, the implementation of avatars into the online sizing experience could be extremely useful.



5. Genderless fashion
Going back to Gucci, the unisex aspect of Off the Grid is really emphasized in its global campaign featuring a cast of city people deciding to live in rustic treehouses, contrasting with the New York sky filled with towering buildings. The campaign stars icons like Jane Fonda, Miyavi, David de Rothschild, Lil Nas X, and King Princess. Off the Grid is appealing to customer who want to be more conscious about their shopping in several ways, not just from an environmental standpoint. Brands are starting to recognize the gender inclusivity that unisex clothes bring, and how it may improve their sales to implement them into their collections.
This also raises the question of genuity, however. Are designer brands like Gucci making ethical changes because they truly care and want to change their company for the better, or because they know it will help their image and most likely bring in more customers. Regardless of what the answers to these questions are, there are what seem to positive changes being made in fashion right now, despite the industry's current climate. The world is morphing into a place that is almost unrecognizable to a lot of people, and fashion is starting to reflect that. This will be a new chapter for fashion and everyone who is passionate about it.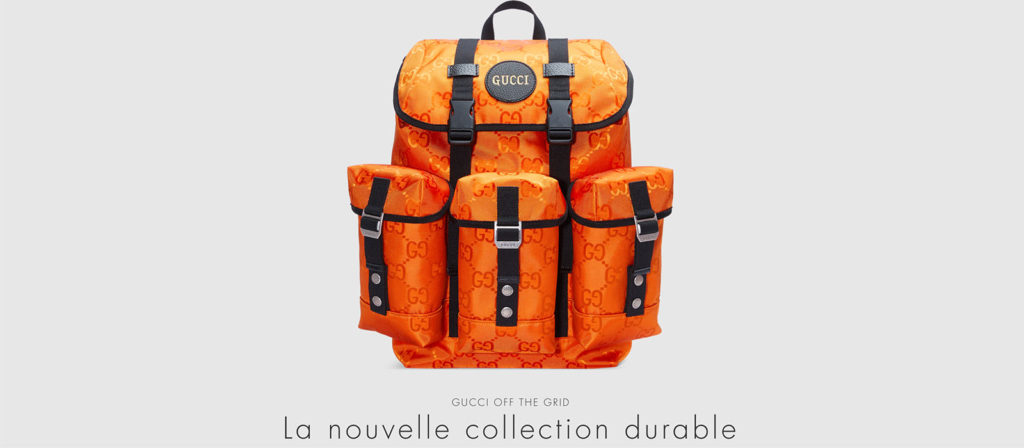 Photos
Daian Gan / Daria Shevtsova / Una Laurencic / CC photo by cea + / CC photo by Pedro Ribeiro Simões / CC photo by Incase / wayoutradio / CC photo by Irina
TAGS
France / Francophone / Culture / Art / Gallery / Art dealers / Berthe Weill / Magda Danysz / Almine Rech / Europe / Women / History / International