3 Random Facts You Should Know About Lord's Cricket Ground
3 Random Facts You Should Know About Lord's Cricket Ground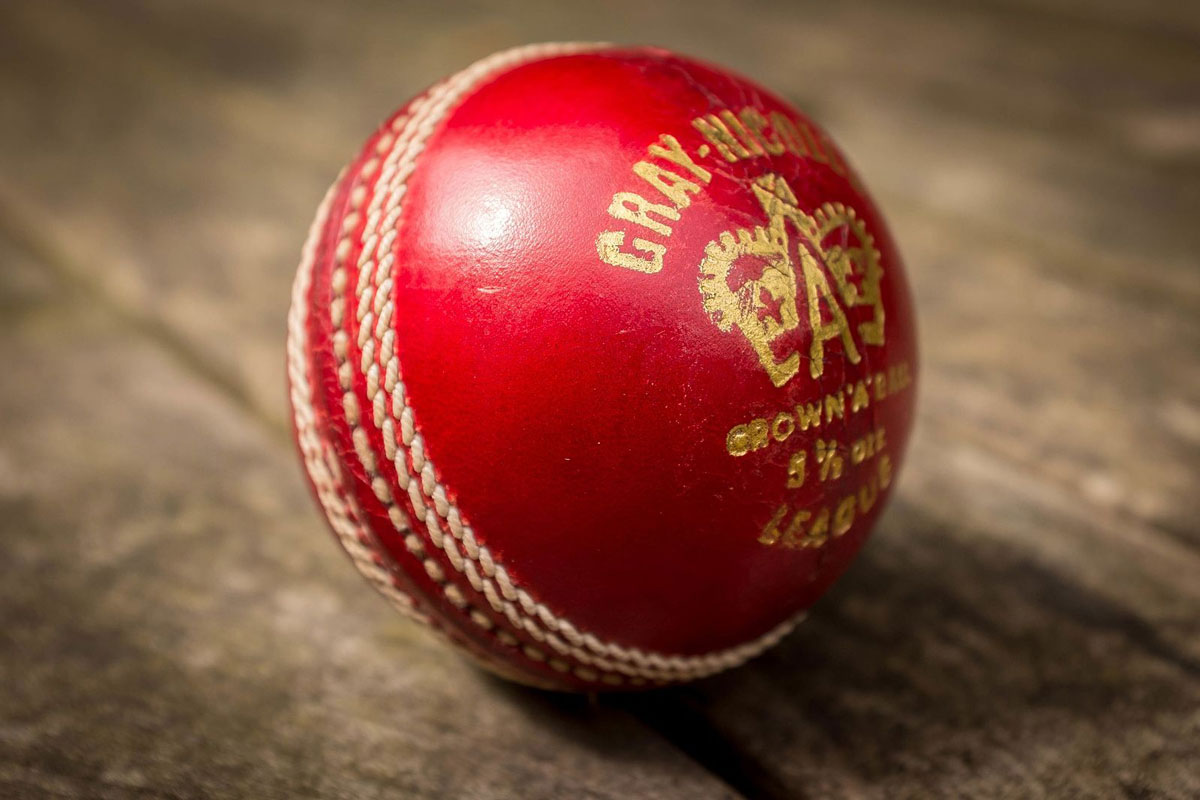 Regarded as one of the most prevalent sports in the world, cricket is a sport beloved by many, especially those in England and India. There are many places across the globe where cricket matches are held, the most famous being Lord's Cricket Ground, as it is known for being the Mecca of cricket. Named after its founder Thomas Lord, Lord's
Cricket Ground in St. John's Wood, London is known as the Home of Cricket to the world, and stands as the most famous cricket venue to ever exist. For over 200 years, Lord's has served a great deal to the cricketing world; here are three random but useful facts you should know about the holy ground of cricket.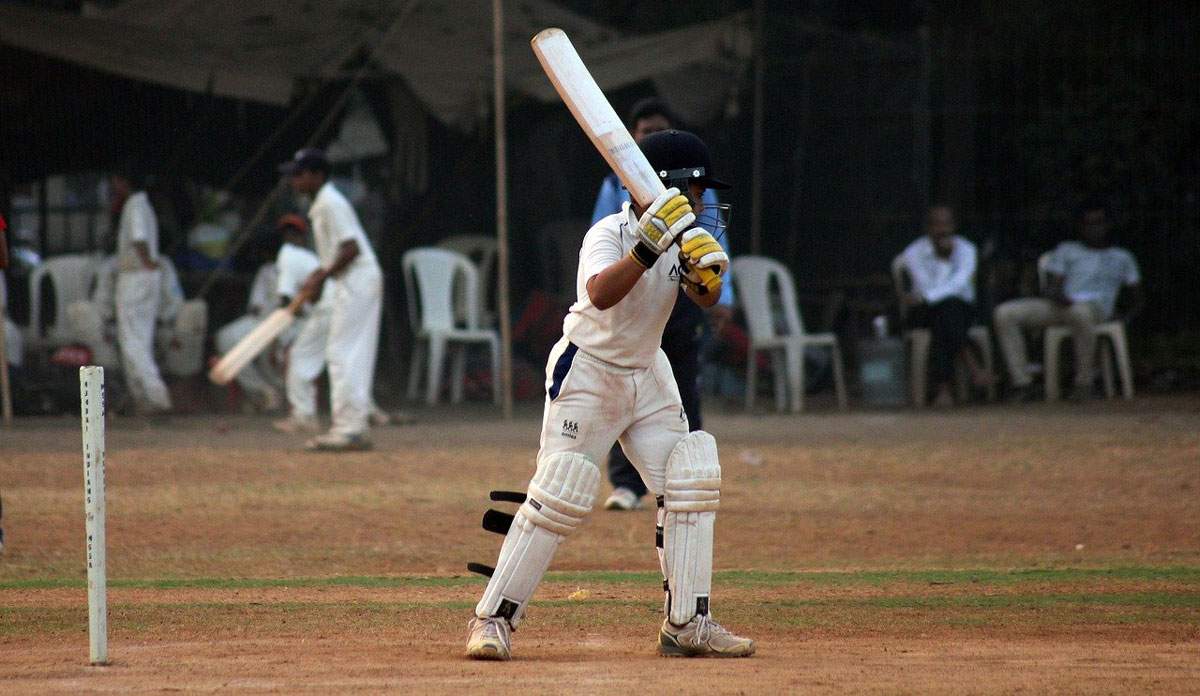 "A TRUE BATSMAN SHOULD IN MOST OF HIS STROKES TELL THE TRUTH ABOUT HIMSELF."
- NEVILLE CARDUS


1. Cricket isn't the only sport that has been played at Lord's.

While it is recognized as the epicentre of cricket matches, there is actually more than just cricket that is housed at Lord's. Lord's houses a tennis court which is open all year round to its members. If non-members want to play tennis at the venue, they have to be "introduced" by a
current member. During the first World War, a baseball game was held at Lord's to raise funds for the Canadian Widows and Orphans Fund. Several other sports like bowls and archery have been held at Lord's in the past. Lord's was also the venue of the London Pre Olympics Field Hockey Tournament in 1967, and was the venue for the 2012 Summer Olympics for the archery competition (taking place in front of the Pavilion).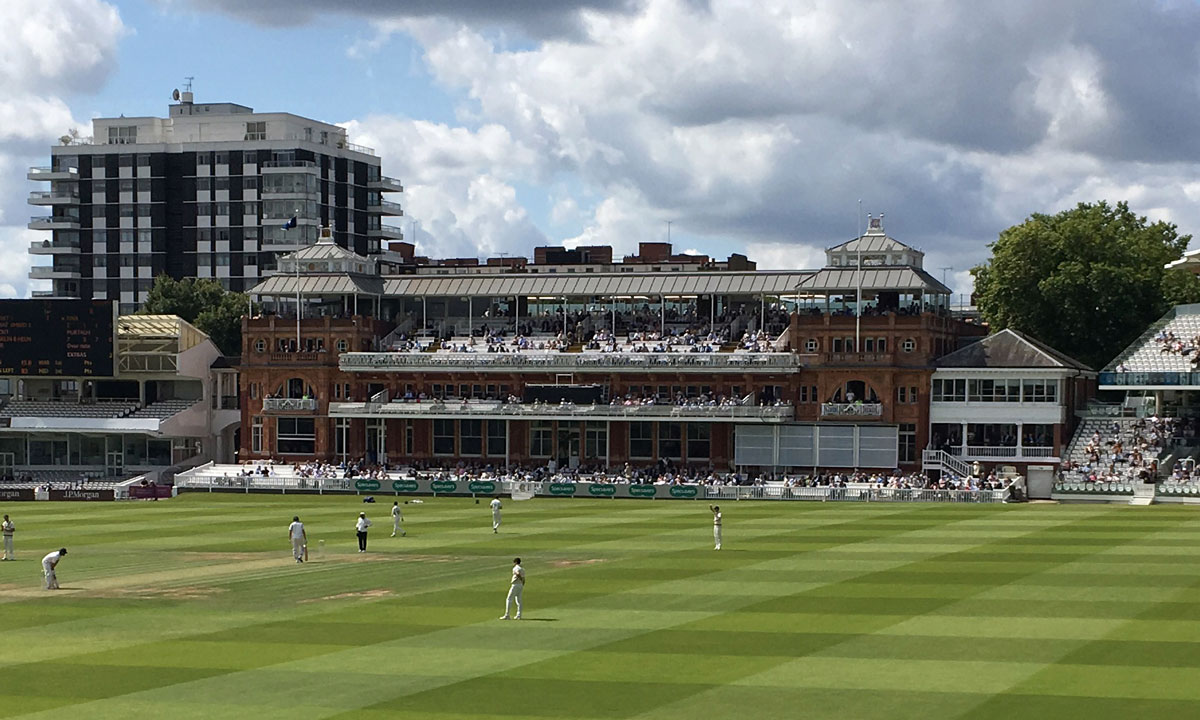 2. Today's grounds are not where Lord's originally was.

Though the current ground celebrated its 200th anniversary back in 2014, this was not its original site. Back in its earliest years, Thomas Lord established three grounds between 1787 and 1814, and these grounds were only one of the original three. Lord's first original grounds was
where Dorset Square now stands, known as Lord's Old Ground. His second original grounds, referred to as Lord's Middle Grounds, operated between 1811 and 1813 before it was abandoned to make way for the construction through its outfield of the Regent's Canal. Today, the ground can hold over 30,000 spectators, and proposals are still being developed to increase capacity and amenity.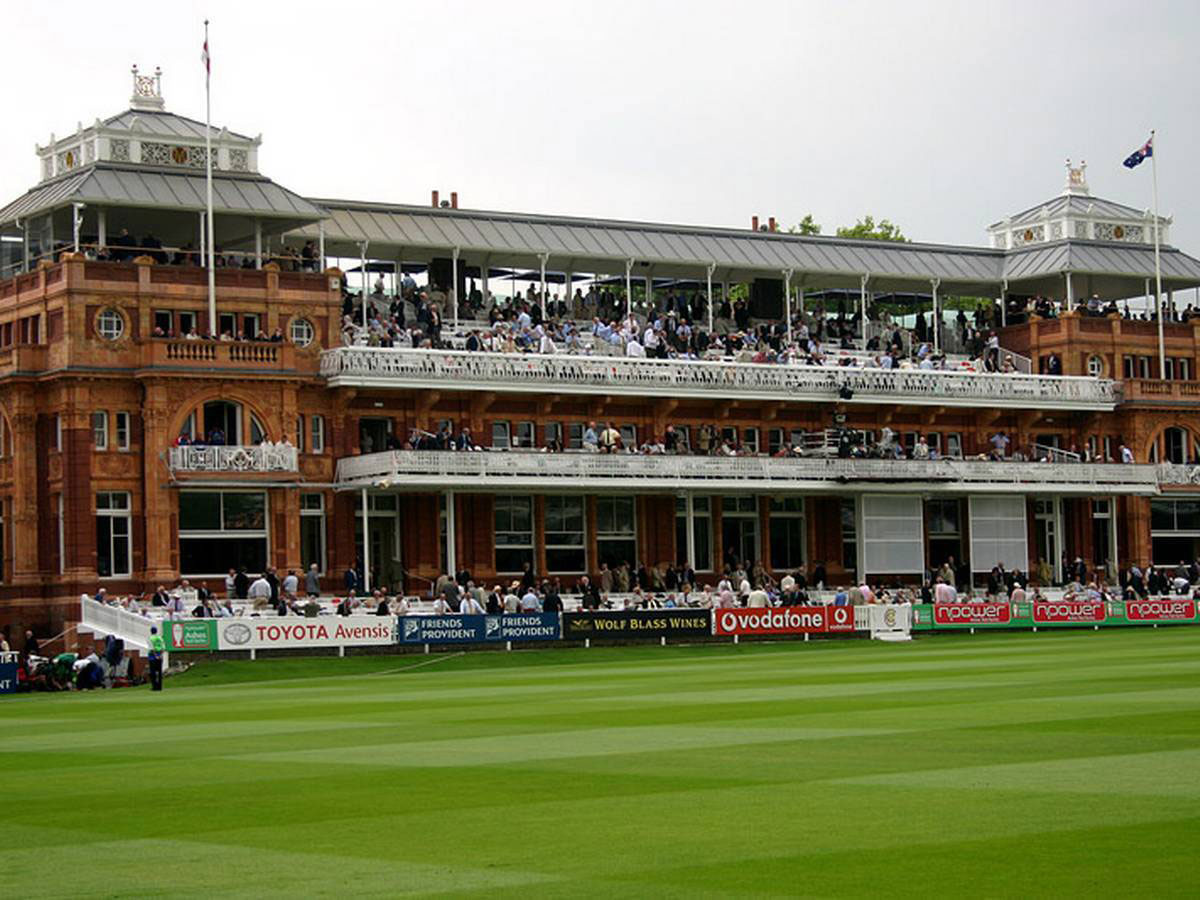 3. Lord's houses the world's oldest sporting museum.

Did you know the world-famous cricket ground also operates as a sporting museum? Lord's is the home of the MCC Museum, which is the oldest sports museum in the world. The museum contains the world's most celebrated pieces of cricket memorabilia, and has been collecting memorabilia since 1864. There are many iconic pieces that are on display, such as the original Ashes urn, as well as cricket kit used by Victor
Trumper, Jack Hobbs, Don Bradman, Shane Warne, and others. The museum also contains the battered copy of Wisden that helped to sustain E.W. Swanton through his captivity in a Japanese prisoner-of-war camp during the second World War. The museum continues to collect artifacts while commissioning new paintings and photography. They also have recently opened a new exhibition that celebrates and honors the life of Brian Lara, who is known as one of the greatest batsmen of all time.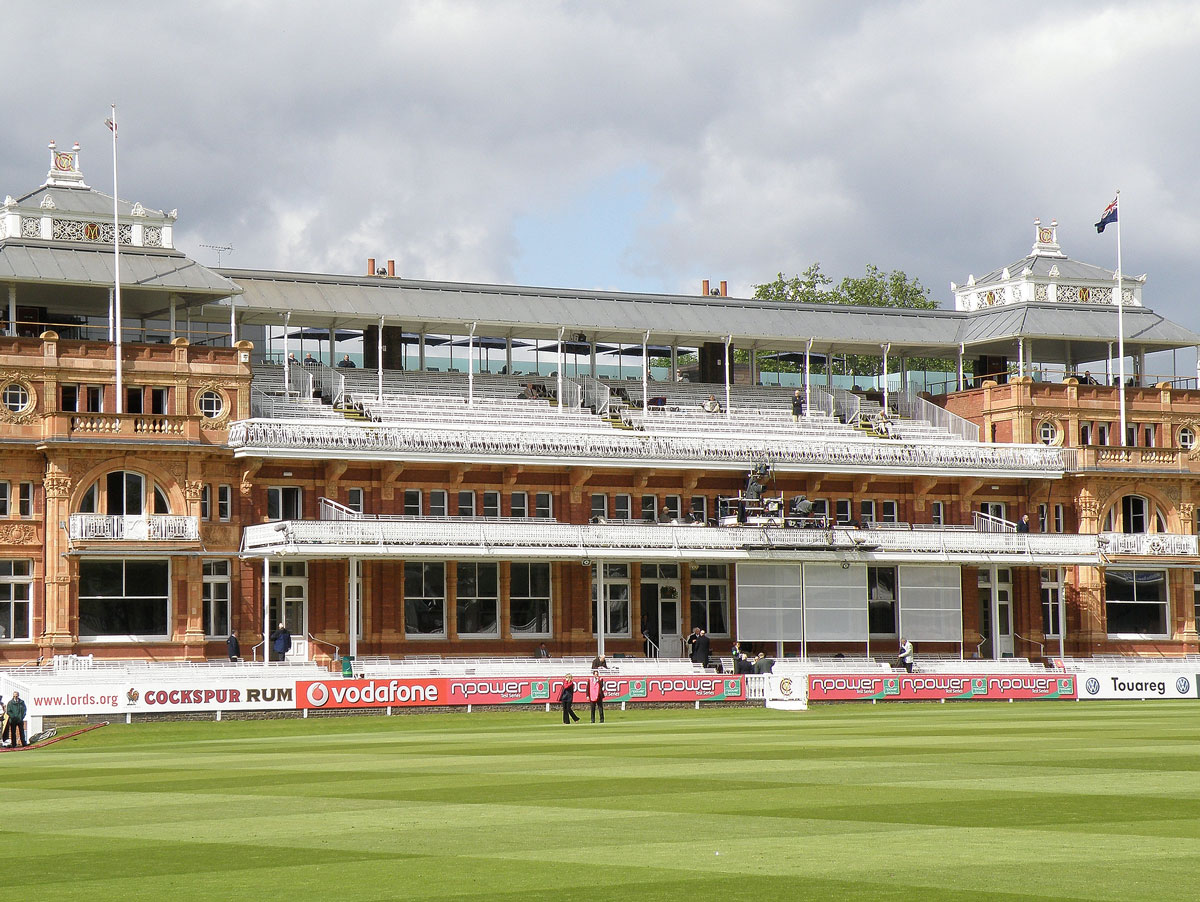 By DARREN GEETER for CNBC
Baseball may be considered a staple sport for Americans, but the game of cricket actually generates way more cash in sponsorships than Major League Baseball.

The rise of cricket
Cricket has been around for centuries, since the 1500s. With 104 nations as official members of the International Cricket Council, it's one of the world's most popular sports.
But cricket is most profitable in India. The Indian Premier League, or IPL, is a relatively new league. It's only in its eleventh season and has already generated more money from sponsorships than Major League Baseball. According to advertising media company GroupM, the IPL made $1 billion in sponsorship money in 2017. Compare that to the $892 million the MLB made in sponsorships in 2017, according to IEG, a sponsorship evaluation firm.
In 2017, the IPL was valued at $5.3 billion, according to financial advisory firm Duff & Phelps. The IPL saw a 26 percent increase in its
value from 2016, thanks to new broadcasting deals, the value of its title sponsor Vivo, and an increase in brand value for all of the teams, Duff & Phelps said.

A twist on the traditional sport
The sport is rich in tradition, but recent changes have been made to shorten playing time, which has helped boost its commercial success.
Traditional cricket matches known as test matches can go on for days. The longest cricket match lasted 10 days between England and South Africa in 1939.
Leagues like the IPL have adopted a streamlined version of the sport known as Twenty20. These games can , making matches easier to watch, and allows for more matches to be played. Hundreds of millions of viewers are now watching this new version of cricket.

Photos
PaddyBriggs / CC photo by Steve Hodgson / PDPics / CC photo by Yorkspotter / CC photo by Ben Marsh / CC photo by Jim Bowen / Apple Podcasts
TAGS
Cricket / Lord's / Cricket Ground / Sports / Athletics / Thomas Lord / London / History / Information / Olympics / Museum / Facts / Activity