SOUTH AFRICAN PUBLICATIONS CLOSING DOWN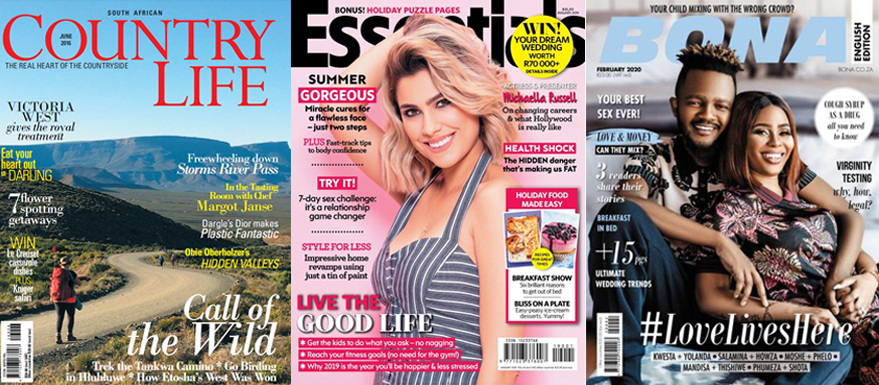 Recently, I found out my favorite magazine, Cosmopolitan, has shut down and will not be in South Africa anymore. This news made me think of all the things I learned about womanhood and myself reading this magazine. Now, to hear that even more are being closed down really shows us the times we are in. We all know that social media and the internet have taken over and it is hard to be attached to printed anything from books, magazines, and newspapers. I have made it a priority to read a majority of my books and magazines on print to get a sense of authenticity. Even though there is a bunch of people like me it is easier and cheaper to read on the internet making the decline of print
inevitable in their times. The decline of publications has been steady around the world, but the news of publishing stopping completely because of economic losses due to COVID-19 is bittersweet. I know that closing down will help because the companies aren't losing money during this time, but that amount of jobs and opportunities that came from publishing are all gone. All that is happening in the publishing industry is just the beginning. A lot of other industries will be following suit to not have as much losses they could have if they stay open through this whole pandemic. The impact the coronavirus has had on business and employment has be astronomical and the upcoming months will only get worse.


Associated Media Publishing (AMP) is one of the largest media houses in South Africa and is the publishers for Compolitian south Africa, House & Leisure, and Women on Wheels. On April 30th, the owner of AMP, Julia Raphaely, penned a letter stating that the company will be shutting down on May 1st. The global hault of advertisement has made it very difficult for the company to keep afloat in the current state of social isolation we are in. AMP has been around for 38 years when Julia Raphaely's mother   Jane Raphaely founded it in 1982. Over the past decades, the lack of certainty in many medias, especially print has been a topic of discussion since social media is usually where people go to find out about what is happening around the world now. Last month, Mail & Guardian asked
the public for support to pay for the staff salaries due to COVID-19. A few days after AMP made their announcement, another media house in South Africa has shut down. Caxton Publishers which is home to at least 10 magazines has followed suit with AMP. Some of magazines that will be no more are Bona, People, Women & Home, Country Life, Essentials, Food & Home, Garden & Home, Rooi Rose, Vrouekeur, and Your Family. Local newspapers and Books will still be in print and the digital platforms will still operate under Caxton, but magazines will be no more. Outside of South Africa, places like the online version of Vibe Magazine has completely closed down or layed off some employees. People have taken to social media to talk about the recent changes to in South Africa.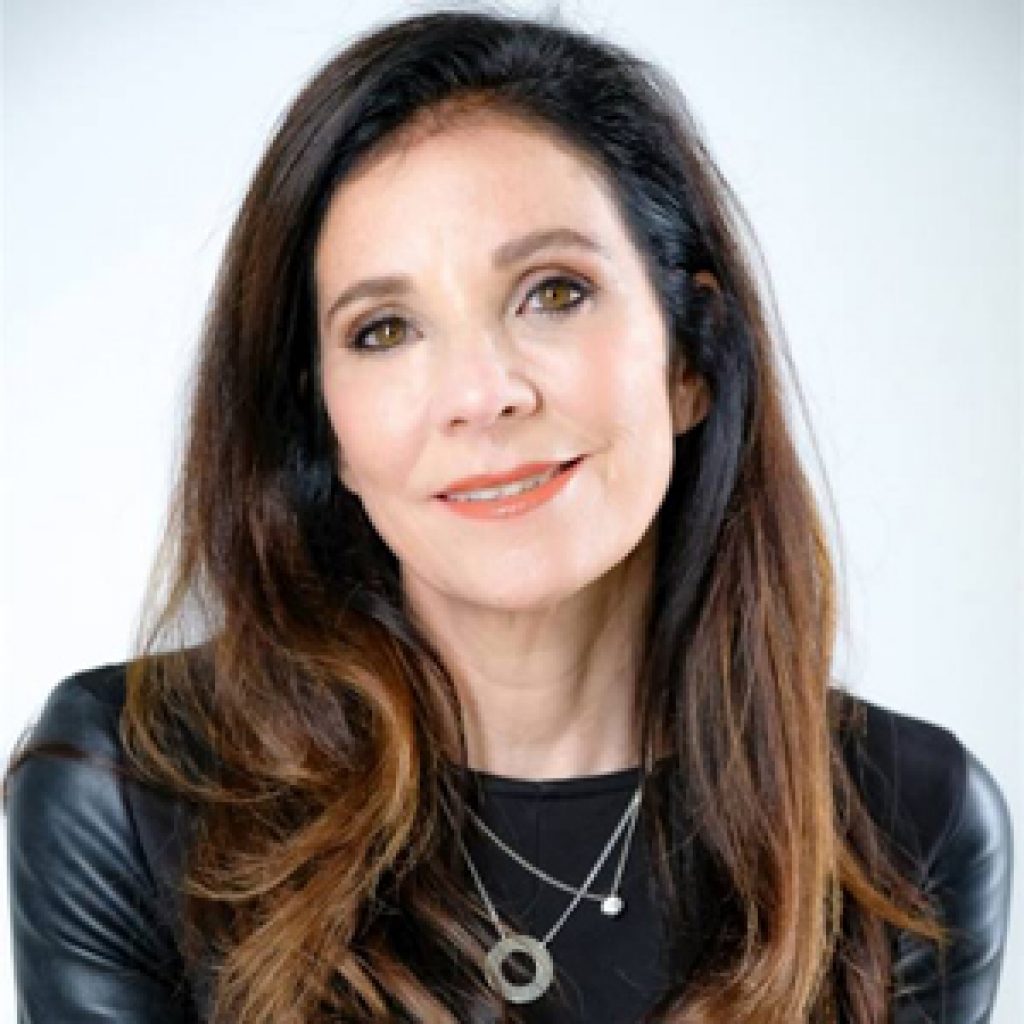 We are forever grateful to the people who have been involved and helped to build important media platforms and inspire millions of people across the country.
- Julia Raphaely, CEO at Associated Media Publishing


COVID-19 has also been affecting newspapers as well. A number of newspaper publishers have put into effect salary cuts to almost 40 percent of journalists and have stopped paying for the services of freelance journalists. On May 4th, the Daily sun released a statement that they will only be providing physical copies to four provinces , North West, Limpopo, Gauteng, and Mpumalanga. Since, 2019 there has been a 20 percent decline in newspaper sales putting newspaper publishers in a crucial financial position. The Association of Independent Publishers has already called for government support with advertising in hopes of helping their 200 independent print publications. Already over 50 percent of the members of the South African Freelancers' Association has lost more than 70 percent of their income in the past months. Even though this is happening
right now, the consumption of media has increased immensely since a majority of people are stuck at home. In the past month, digital news views and traction has increased dramatically. A majority of digital news outlets have seen an increase of over 50 percent. In some moments I find myself paying a little too much to my screens, but in the current state we are in nobody should be worried about how much screen time they have but what they are indulging int instead. Media consumption is on our phones, computers, tablets, and prints, but we need to assure that we are intaking good content. After the COVID-19 pandemic is over, the likelihood of all of us having this much time on our hands is going to be slim.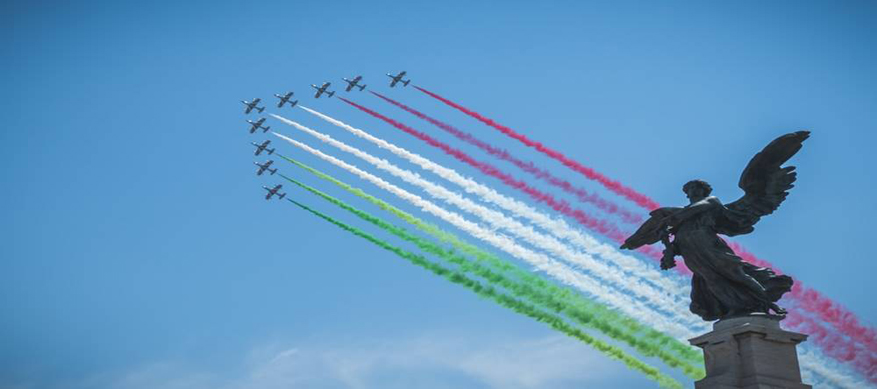 By MALIBONGWE TYILO for DAILY MAVERICK
For some South African publishing houses, the shift hasn't been so smooth. Already having to share a smaller pool of readers, reductions in sales and advertising revenue have annihilated one title after another. Just over a year ago, in January 2019, Khanyi Dhlomo's Ndalo Media announced it was closing shop, just a mere 20 months after acquiring licenses to publish ELLE and ELLE Decoration South Africa. A few months earlier, in October 2018, Associated Magazine Publishing, had also decided to stop publishing another international title, Marie Claire. 
As of May 2020, Associated Magazine Publishing has permanently closed its doors after nearly 40 years in business. The last of its four surviving titles: Cosmopolitan, House and Leisure, Good Housekeeping, and Women on Wheels, gone for good, unless another brave publisher wishes to have a go at them. 
"The unexpected and devastating impact of Covid-19, causing the closure of printing and distribution channels, the global halt on advertising spend as well as the inability to host events for the foreseeable future, have made it impossible to continue trading, despite large amounts of personal funds having gone into AMP," said CEO Julia Raphaely. 
There's no doubt that June/July will bring even more imaginative covers, reminding us of the power of the timely and carefully produced image, especially one that can sit on a shelf for a month, even long after the Instagram likes have dwindled. And yet, judging by the sales trends over the last decade, it would seem unlikely that cover imagery would be enough to turn the fortunes of consumer magazine publishing.
While a cover like the pregnant Moore's 1991 Vanity Fair cover might have resulted in an additional 400,000 units being sold, these days, a provocative cover is more likely to result in a heightened social media buzz. And although that can be monetised, it is far trickier to make the same amount of money off digital content in comparison to what magazines could once charge for a page in the print edition.

READ MORE >> 










Photos by
SA Country Life, COSMOPOLITAN, Magzter, Daily Maverick,
Julia Raphaely/LinkedIn, MAGSatHome, United Graphics &
Mailing Group
TAGS
SOUTH AFRICA / ARTICLES / NEWSPAPER / BLOGS / MAGAZINES / PUBLICATIONS / TABLOIDS / BUSINESS / MEDIA / DIGITAL / PRINT